Kasowitz Defeats Motions to Dismiss Action Against Wilmington Trust and Ares Management Alleging Sham Foreclosure Sale of Norwegian Air Shuttle Fleet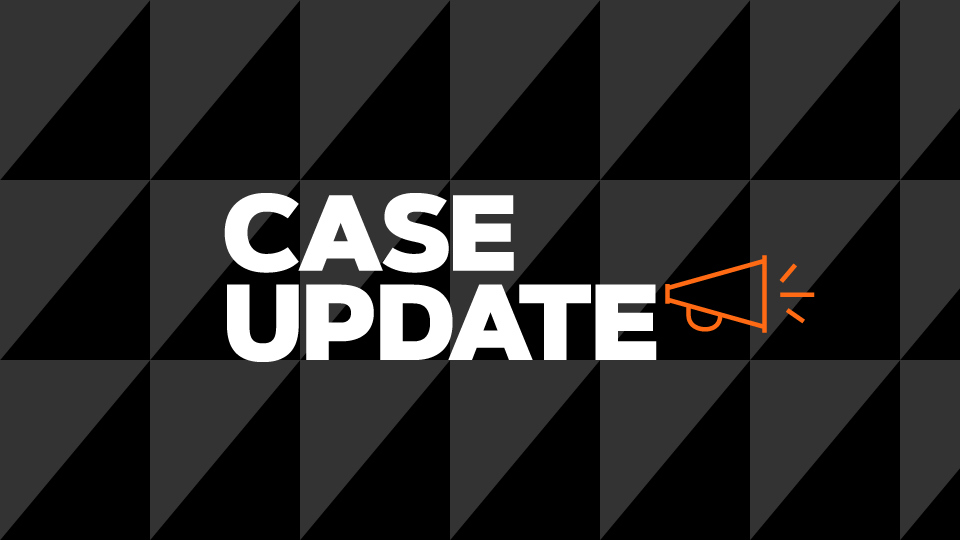 Kasowitz Benson Torres, on behalf of asset management funds Hudson Transport Real Asset Master Fund and CarVal Investors entities holding $14 million-plus in Class B certificates issued by Norwegian Air Shuttle in connection with the financing of 10 Norwegian Air Shuttle ASA aircraft in 2016, defeated motions to dismiss their claims against Wilmington Trust Company for breach of fiduciary duty and Ares Management for aiding and abetting breach of fiduciary duty. 
The complaint alleges that Ares induced Wilmington to conduct a sham foreclosure sale of a fleet of ten Boeing 737-800 aircraft to its affiliate, Vmo Aircraft Leasing Holdings, at a massive discount to its real market value.  Wilmington sold the Aircraft to Vmo for $250,000,000, without properly marketing the Aircraft and despite NAS's desire to re-lease the Aircraft on attractive lease terms and despite having received evidence the Aircraft was worth $300,000,000.  The sale provided a full recovery to Ares on its Class A certificates, with zero recovery to plaintiffs.  Plaintiffs allege that had Wilmington renegotiated the leases with NAS or conducted a commercially reasonable sale, it would have realized more than enough proceeds to pay all the outstanding debt in full.  The plaintiffs are seeking over $14 million in damages.
On January 10, 2022, after a lengthy hearing, Justice Barry Ostrager of the New York County Supreme Court, Commercial Division denied the defendants' motions to dismiss the plaintiffs' claims for breach of fiduciary duty and for aiding and abetting breach of fiduciary duty. 
The Kasowitz team representing Hudson Transport Real Asset Master Fund and various CarVal Investors is led by partners Howard W. Schub and David S. Rosner and includes associate Jennifer Park.