The National Law Journal Names Mark Ressler a Litigation Trailblazer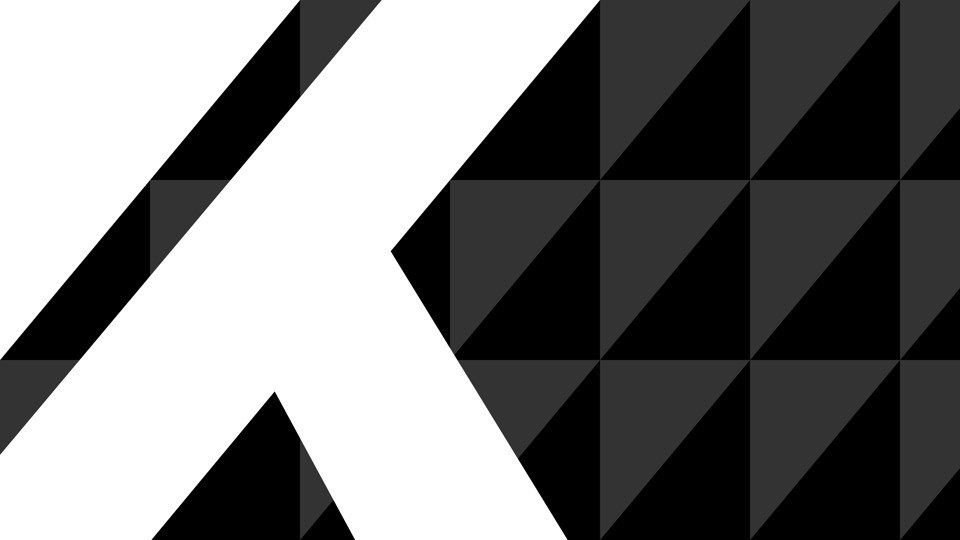 The National Law Journal has named partner Mark P. Ressler a "Litigation Trailblazer" in recognition of his innovative approach to path-breaking litigation.  Mark has established the country's leading practice devoted to representing companies and government entities facing the business disruption and financial losses caused by failed software implementations involving Enterprise Resource Planning ("ERP") business software.  He has become the counsel of choice for companies, states and municipalities seeking to obtain recovery from consulting firms and software providers in connection with mission-critical software projects plagued by delayed or disastrous go-lives, deficient project management, missing functionality, defective interfaces and other problems.  
The "Trailblazers" series honors individuals who have advanced their legal practice areas through the use of innovative strategies.  Trailblazers' Litigation list celebrates just 50 lawyers from throughout the country for their exemplary achievements in litigation.