Kasowitz Defeats Latest Motion to Dismiss Case Seeking Return of Holocaust Looted Art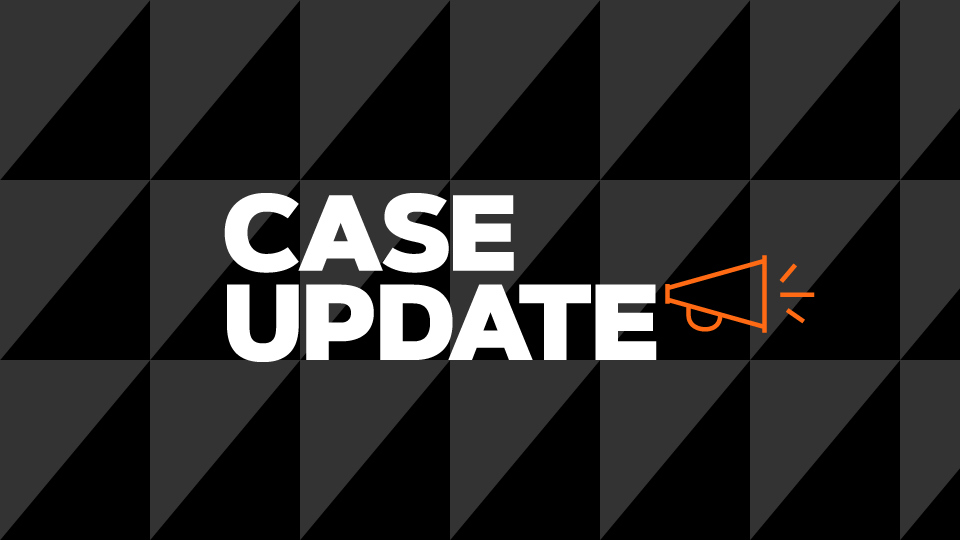 In a long-pending lawsuit, seeking to recover the valuable Herzog art collection that was looted from its Jewish owners during World War II and displayed in Hungarian museums, Kasowitz Benson Torres has defeated the latest motion to dismiss filed by the museums and MNV, a Hungarian government-owned corporation managing the art. 
In a May 11, 2020 decision on the defendants' fourth motion to dismiss on grounds of foreign sovereign immunity since 2010, and after two interlocutory appeals and the completion of fact discovery, Judge Ellen S. Huvelle of the United States District Court for the District of Columbia  sustained jurisdiction over 28 of the 42 looted artworks and over all defendants except for Hungary itself and rejected the defendants' arguments that Hungary was an indispensable party without which the lawsuit could not proceed.  The court also rejected defendants' arguments that the heirs' claims were barred by the act of state doctrine or the doctrine of prudential exhaustion and agreed that the Holocaust Expropriated Art Recovery Act of 2016 revived their otherwise time-barred conversion claims.
The Herzog Collection includes masterworks by such artists as El Greco, Zubaran and others and is widely regarded as the last major unresolved Holocaust art claim.
The Kasowitz team representing the Herzog family is led by partner Sheron Korpus and Counsel Alycia Regan Benenati.