Kasowitz Achieves Injunctive Relief for Private Equity Giant TPG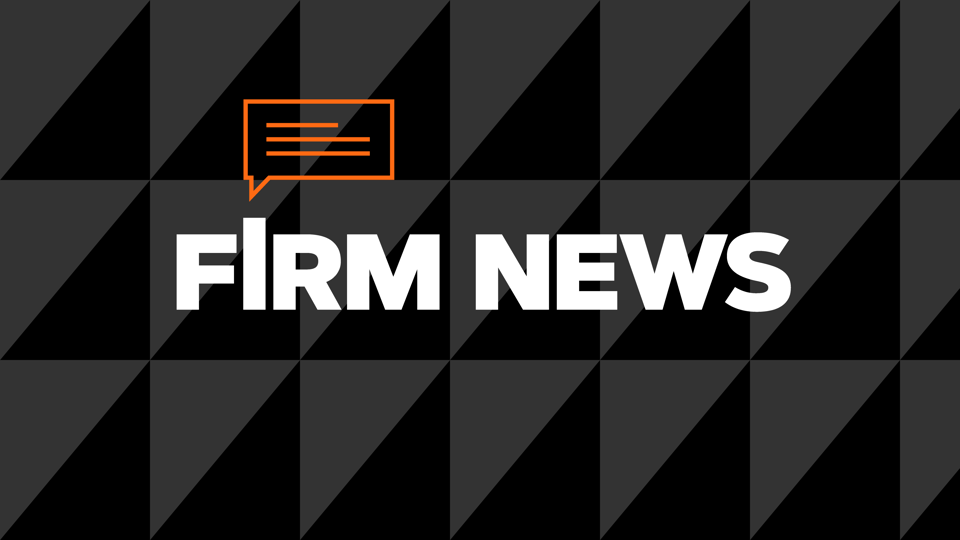 Kasowitz represented TPG, one of the largest private equity firms in the world, in a Texas action seeking injunctive relief against Adam Levine, former Deputy Press Secretary for George W. Bush, in connection with his breach of a confidentiality agreement. In June 2015, U.S. District Judge John H. McBryde granted an agreed upon permanent injunction against Levine to resolve TPG's lawsuit against him in federal court in Texas. The injunction permanently enjoined and restrained Levine from possessing, disclosing, using, or exploiting TPG's confidential information. Levine withdrew all claims against TPG in federal court in San Francisco, including whistleblower claims, without payment by TPG for the withdrawal of his claims.
The Kasowitz team representing TPG included partners Marc E. Kasowitz and Constantine "Dean" Z. Pamphilis.
For more information, please click the following links for media coverage on the matter: