Kasowitz Prevails on Summary Judgment Motion by Goldman Sachs Seeking Dismissal of Astra Asset's Claims Arising From Goldman's Abacus CDO Misconduct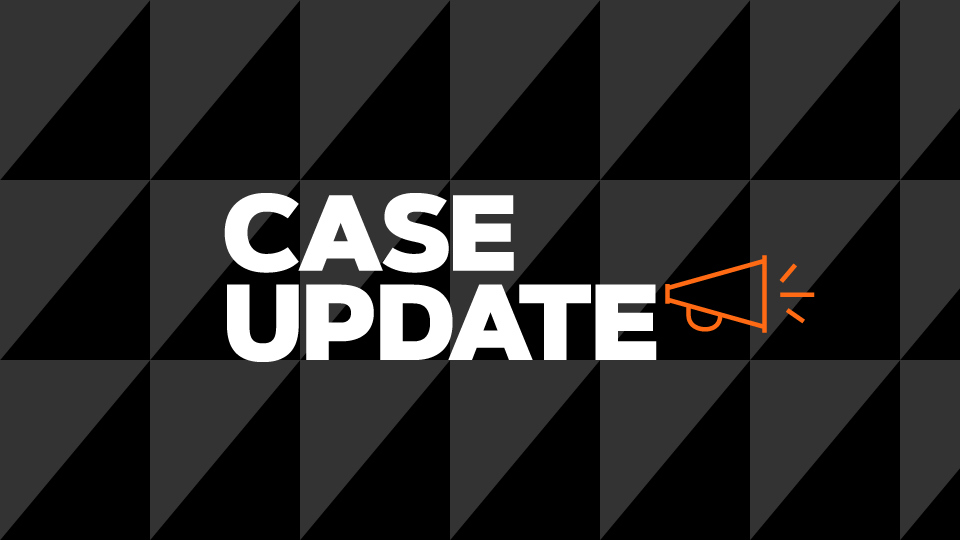 On August 1, 2019, Judge Jennifer Frisch of the Minnesota District Court denied defendant Goldman Sachs's motion for summary judgment on claims asserted by Kasowitz Benson Torres LLP, on behalf of Astra Asset Management, a London-based alternative asset manager, an investor in notes issued by Goldman's Abacus 2006-10 synthetic CDO.  The case is now scheduled for trial in October 2019. 
Astra's claims arise from Goldman's misconduct relating to its purchase of supplemental collateral for the notes, which did not satisfy applicable eligibility requirements and instead exposed investors to potential losses and led to a downgrade of the Abacus notes.  To make matters even worse, Goldman improperly seeks to turn a profit for itself by collecting tens of millions of dollars in excess proceeds generated by the ineligible collateral.  
The court denied summary judgment on the ground that issues of fact exist as to whether Goldman received notice of its violations and whether it cured the violations by repurchasing remaining ineligible securities years after the fact.  The court also upheld the availability of equitable remedies.
The Kasowitz Benson Torres LLP team representing Astra includes founding partner Marc E. Kasowitz and Andrew R. Kurland.