Kasowitz Secures Complete Dismissal for Global A&T in Suit Over $500+M Debt Swap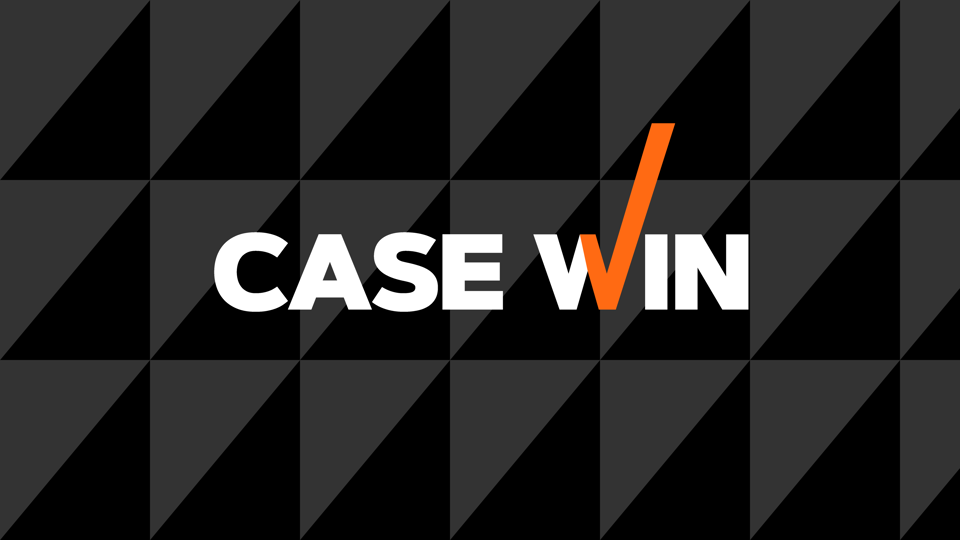 Kasowitz Benson Torres secured complete dismissal for Global A&T Electronics ("GATE"), a Singapore-based semiconductor company, in a challenge brought by a large group of noteholders concerning a $500+ million debt exchange transaction which swapped junior bonds for first-priority obligations on equal footing with senior secured notes held by the noteholders. The noteholders, claiming that the transaction violated obligations GATE owed to them, including under the governing credit and intercreditor agreements, filed suit for breach of contract, breach of implied covenant of good faith and fair dealing, fraud and tortious interference with contract.
New York Supreme Court Judge Eileen Bransten dismissed the suit in its entirety, holding that nothing prevented GATE from implementing the 2013 debt exchange. "Each aspect of the exchange was authorized under the plain language of the governing agreements," said Judge Bransten.
Paul M. ("Tad") O'Connor III led the Kasowitz team representing GATE.
Read the New York Supreme Court decision.