Kasowitz Secures Trial Victory for TPG in the High Court of London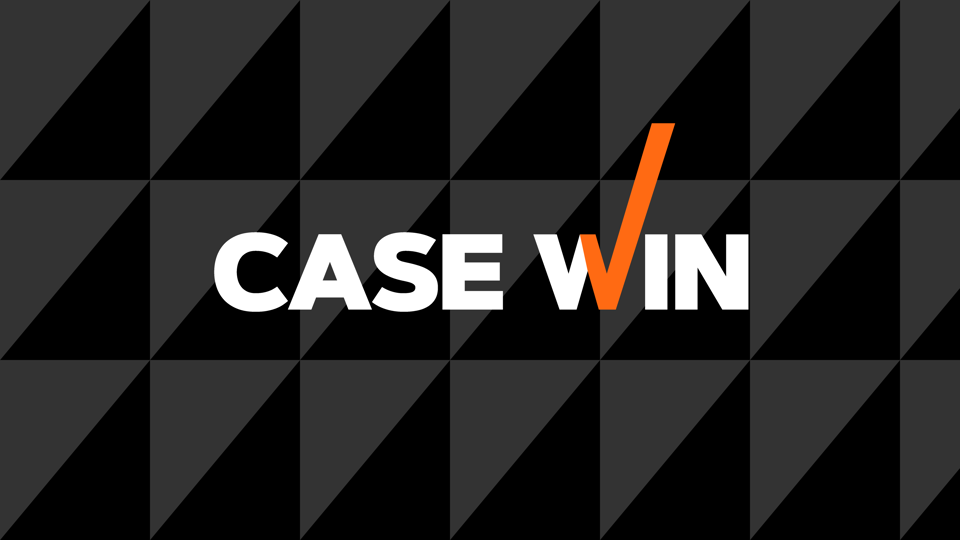 Kasowitz Benson Torres has prevailed in its latest defense of private equity firm TPG in a long-running dispute in the High Court of London relating to a bond default by Greek telecoms operator TIM Hellas that occurred years after TPG had sold its interests in Hellas to Weather Telecommunications.
Bondholder claimants had asserted UK Insolvency Act claims for fraudulent trading and prejudicing creditors, alleging that TPG knew that the refinancing under which the bonds were issued would render the company insolvent.  In March 2018, on the fifth day of what was set for a six-week trial before the High Court of London, the bondholder claimants informed the High Court of their decision to completely abandon their claims against all of the TPG-related respondents.  On October 31, 2018, TPG and the other defendants were collectively awarded approximately $10 million in costs.
In related litigation, Kasowitz has obtained seven dismissals of claims against TPG in New York state and federal courts, which were affirmed on appeal to the New York Appellate Division and Second Circuit, respectively, including a sanctions award in favor of TPG against several of the bondholder claimants.
The Kasowitz team representing TPG is led by partner Paul "Tad" M. O'Connor III and includes partner David J. Abrams.  On the disputes involving UK law, Richard Jacobs QC is Co-Counsel with Kasowitz. 

News about the victory