Financial Times Recognizes Kasowitz for its Innovative Work on Behalf of People with Disabilities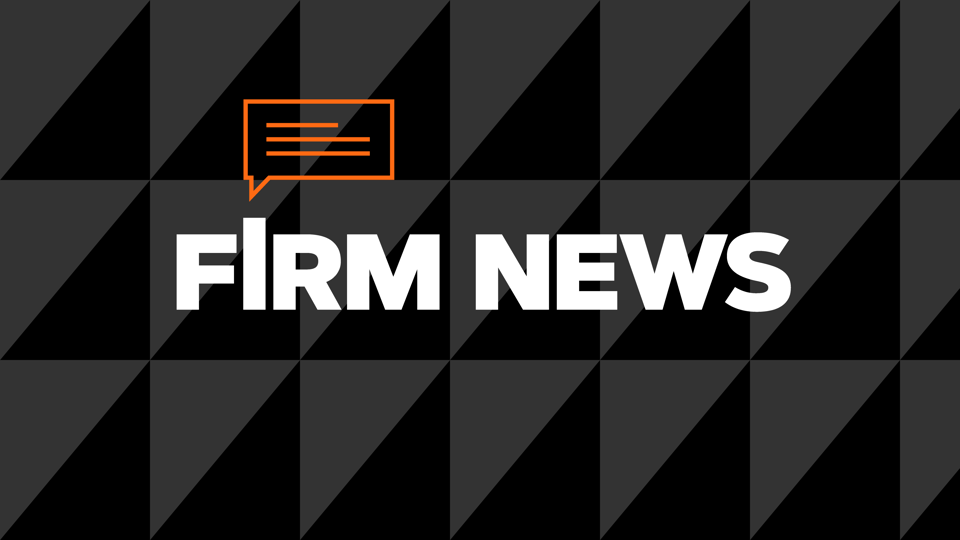 Financial Times Recognizes Kasowitz for its Innovative Work on Behalf of People with Disabilities  
The Financial Times, in its 2018 North America Innovative Lawyers report, has commended Kasowitz Benson Torres for its innovative work in upholding the rule of law and bringing access to justice to New Yorkers with disabilities.
The publication highlighted the firm's representation of the United Spinal Association and four individuals with disabilities in a class action lawsuit arising from the deficient medical care and lack of physical accommodations for patients and families with disabilities in New York hospitals.  Kasowitz partnered with Disability Rights Advocates in securing a landmark class action settlement that improves health care services for New Yorkers with disabilities at Beth Israel Medical Center, St. Luke's-Roosevelt Hospital Center, New York Eye and Ear Infirmary, and certain Continuum Health Partners outpatient facilities.  
Kasowitz and Disability Rights Advocates negotiated a landmark class action settlement requiring the hospitals to (i) identify and remediate architectural barriers at more than 10 facilities in Manhattan and Brooklyn; (ii) evaluate their accessible medical equipment and purchase additional equipment where needed to better serve patients with all forms of disabilities; and (iii) develop and implement policies and procedures to ensure equal health care access for all patients and visitors with disabilities.  
The Kasowitz team was led by partner and Chair of the firm's Pro Bono Committee David J. Abrams.
View the 2018 Financial Times North America Innovative Lawyers report's Rule of Law and Access to Justice ranking.