Real Estate and Hospitality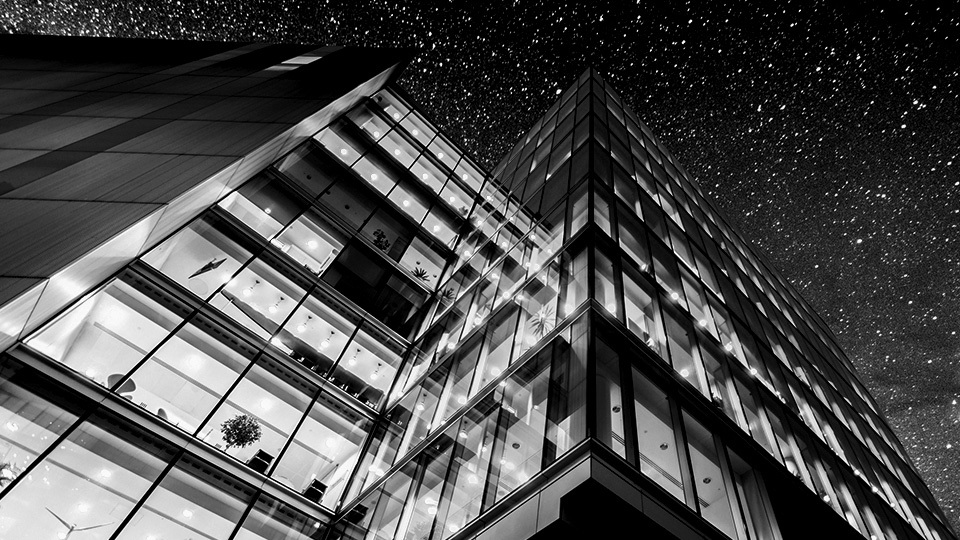 Collaborative Transactional and Litigation Teams
Kasowitz has a full-service real estate group that has extensive experience handling litigation, transactional and bankruptcy matters for our clients in the real estate and hospitality industries.  Our real estate litigation team regularly advises and collaborates with our transactional real estate lawyers concerning the litigation implications of particular provisions, agreements and/or transactions.
Our experienced real estate litigators handle a wide variety of real estate and hotel-related disputes, including partnership and joint venture disputes, contract disputes, breach of fiduciary duty and fraud claims, air rights and development rights disputes, investigations, foreclosures, workouts and other restructurings.
Our real estate transactional team advises clients in a full array of real estate issues relating to office, residential, lodging, gaming, shopping center and mixed-use projects throughout the United States in acquisitions and dispositions of single properties and property portfolios; acquisitions and participations of mortgage and mezzanine debt; workouts and restructurings; financings of real estate properties and projects; office and retail leasing; and joint venture development.
Additionally, our bankruptcy team has extensive experience advising top resorts, entertainment complexes and hotel operators through restructuring negotiations, as well as bankruptcy proceedings and chapter 11 cases.
Litigation: Real Estate and Hospitality
Transactions: Real Estate and Hospitality
Bankruptcy: Real Estate and Hospitality