Kasowitz Represents Leading Real Estate Investment Company in Sale of Corporate Center in Arizona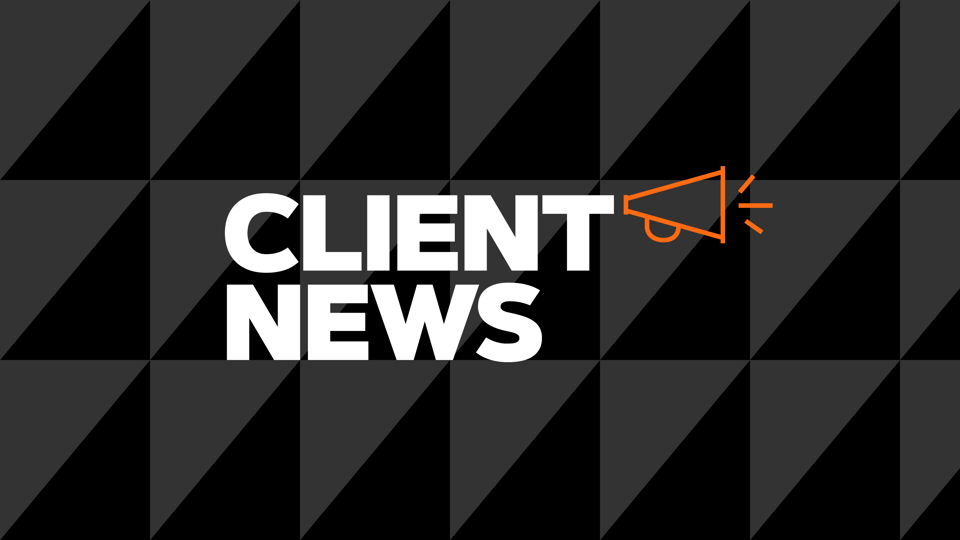 Kasowitz Benson Torres represented a leading real estate investment company in the sale of a Class-A office center located in Scottsdale, Arizona to a California-based real estate investment and services group. The property was 93 percent leased at the time of the deal. The center is part of a business and retail area located about 20 miles north of downtown Phoenix and is within walking distance of the largest shopping center in the region.
The Kasowitz team representing the seller was led by partner David Szeker and included associate Kathleen M. Maurer.