Kasowitz Represents JDS Development in $664 Million Loan to Build Tallest Tower in Brooklyn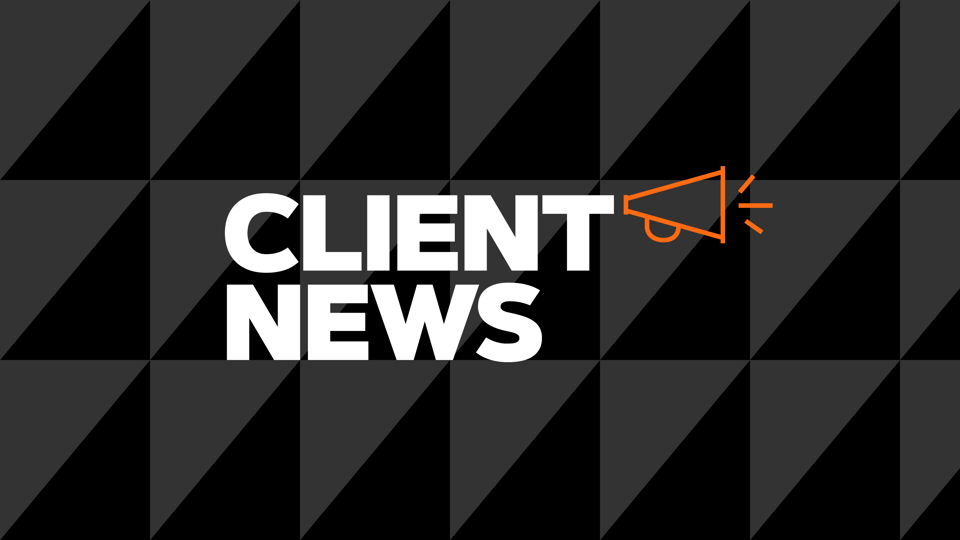 Kasowitz Benson Torres represented JDS Development Group in the closing of a $664 million construction loan to build a 1,066-foot tower in downtown Brooklyn located at 9 DeKalb Avenue, Brooklyn, New York.  The tower will contain over 400 rental apartments, 150 condominiums and a 120,000-square-foot retail space.  Upon completion in 2022, the mixed-use luxury tower will be Brooklyn's tallest skyscraper.
The Kasowitz team representing JDS Development Group includes partner David Szeker and associate Darwin Huang.