Kasowitz Represents Leading Real Estate Investment Company in Sale of a Million-Square-Foot Distribution Center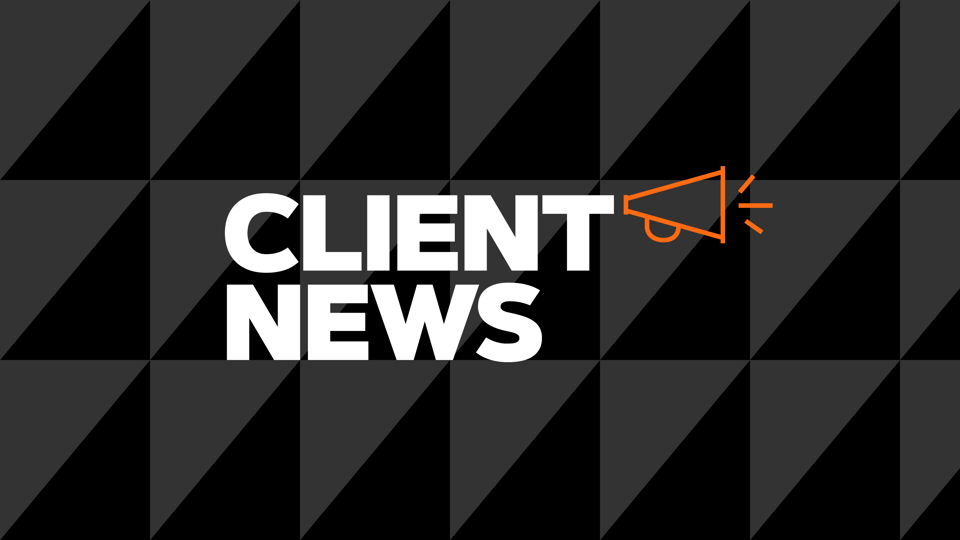 Kasowitz Benson Torres represented a leading real estate investment company in the sale of a massive distribution center in Orlando, Florida, boasting over a million square feet, to a prominent privately owned real estate firm. The distribution center is one of the largest contiguous industrial spaces in Central Florida.
The Kasowitz team representing the real estate investment company included partner David Szeker and associate Kathleen M. Maurer.