Kasowitz Obtains Preliminary Injunction in Bleecker Street Real Estate Matter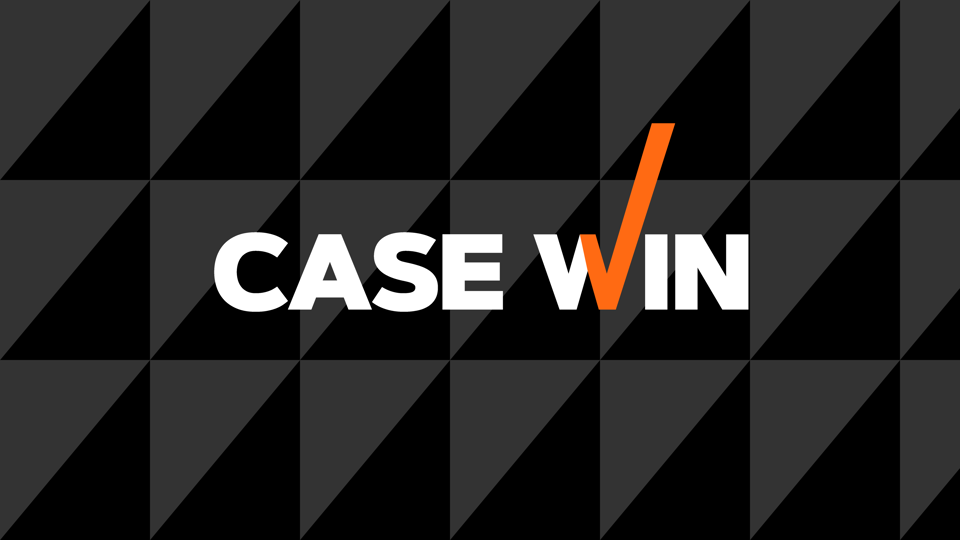 In a dispute over the commercial and residential building located at 4-6 Bleecker Street in New York City, Kasowitz, on behalf of the owners of 4-6 Bleecker Street (the "Walsam Entities"), has obtained a preliminary injunction enjoining defendant 4-6 Bleecker Street LLP, the master lessee, from terminating the master lease to which the residential portion of the Bleecker building is subject.
In 2012, the Walsam Entities purchased the Bleecker building from defendant 316 Bowery Realty, owned by defendants Eva and Leonard Taub, with the property subject to the master lease agreement.  Master lessee 4-6 Bleecker Street LLP threatened to terminate the master lease based on its inability to convert the residential space into condominiums in light of overcharge proceedings brought by the residential tenants who also refused to allow access to the residential space.  The Walsam Entities allege that the Taubs committed various frauds by, among other things, not disclosing that the residential tenants were refusing to provide access to their apartments when the Walsam Entities purchased the building, as they needed access to perform required work.
Justice Margaret A. Chan of the New York County Supreme Court granted the preliminary injunction, ruling that the Walsam Entities would suffer irreparable harm if the master lease were terminated.  The court also denied the Taubs' motion to dismiss the Walsam Entities' fraudulent inducement claims against them, and granted the Walsam Entities' motion to cancel a notice of pendency filed by the master lessee. 
The Kasowitz Benson Torres team representing the Walsam Entities is led by partners Mitchell R. Schrage and Joshua A. Siegel.