Kasowitz Represents Major Real Estate Debt Fund in Multi-Million Dollar Loan for Construction of Luxury Brooklyn Hotel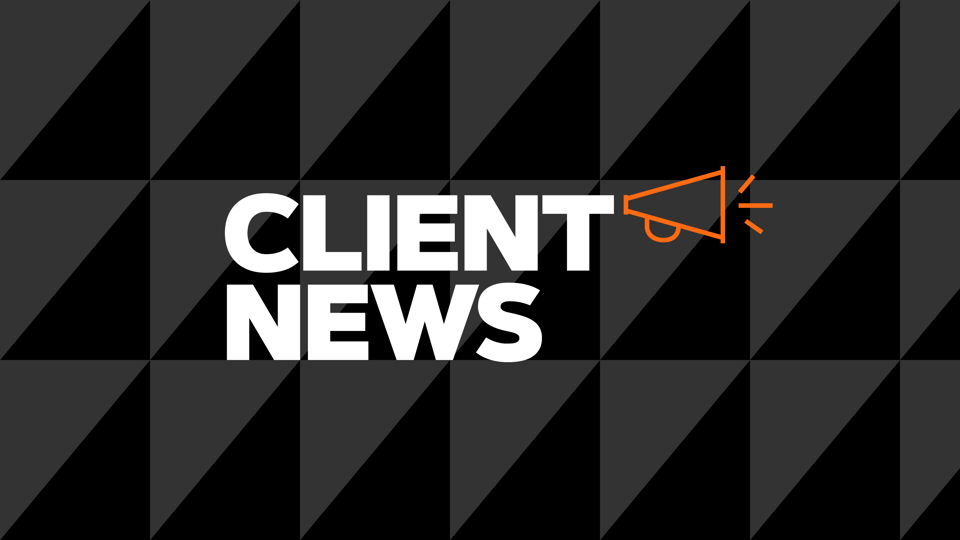 Kasowitz Benson Torres represented a major New York-based real estate debt fund in the closing on May 13, 2021 of a multimillion-dollar mezzanine loan to a leading New York sponsor for the construction of a full-service 50,000-square-foot, 100-room luxury hotel in Brooklyn.  The mezzanine loan is part of an overall financing structure that includes a multimillion-dollar senior loan from a leading U.S. bank.
The Kasowitz team representing the New York-based real estate debt fund was led by partner Darwin Huang and included associate Kathleen M. Maurer.