Kasowitz Defeats Motion to Dismiss Client CW Capital Management's Tortious Interference Claim against Tribeca Realty Capital relating to Luxury Condominium Development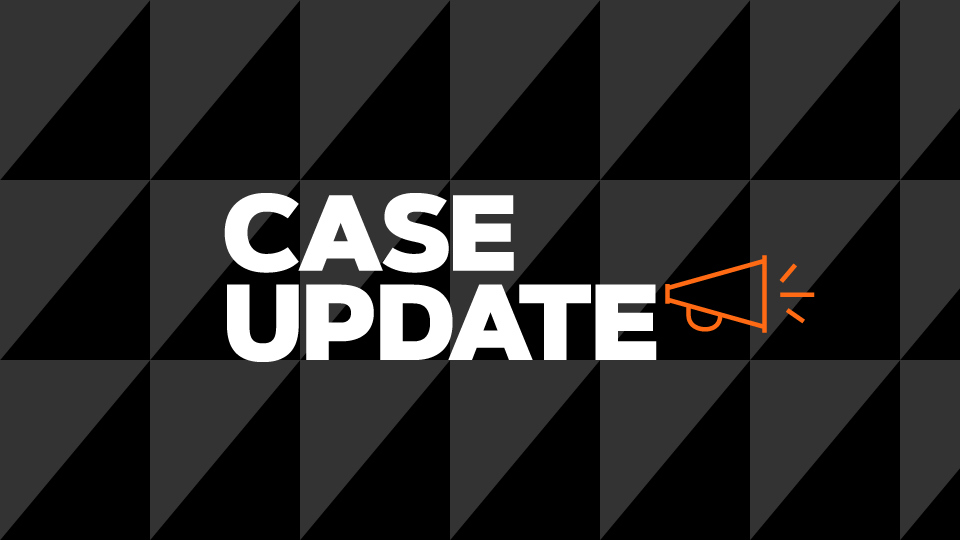 Kasowitz Benson Torres, on behalf of real estate investment firm CW Capital Management, an affiliate of Los Angeles-based Cottonwood Group, has defeated a motion to dismiss the lawsuit it brought against broker Tribeca Realty Capital.  CW Capital entered into a term sheet with Hongkun USA Real Estate Development under which CW Capital would provide Hongkun up to $205 million in senior loan financing to develop a two building, luxury community of 282 residential condominium units at Port Imperial in Weehawken, New Jersey.  CW Capital alleges, among other things, that Hongkun clearly breached the term sheet's exclusivity provision when it hired Tribeca to engage in discussions with other third-party lenders regarding senior loan financing and that Tribeca tortiously interfered with the exclusivity provision when it engaged in such discussions and procured Hongkun's breach.  CW Capital seeks to recover substantial damages from defendants.
On December 7, 2020, Justice Barry R. Ostrager of the New York County Supreme Court, Commercial Division heard oral argument and denied Tribeca's motion to dismiss CW Capital's tortious interference with contract claim.  The case is now proceeding to discovery.
The Kasowitz team representing CW Capital Management is led by partner Paul "Tad" M. O'Connor and includes Special Counsel Darwin Huang and associate Fria R. Kermani.