Kasowitz Represents Leading Real Estate Investment Company in Sale of Large-Scale Industrial Property in Alabama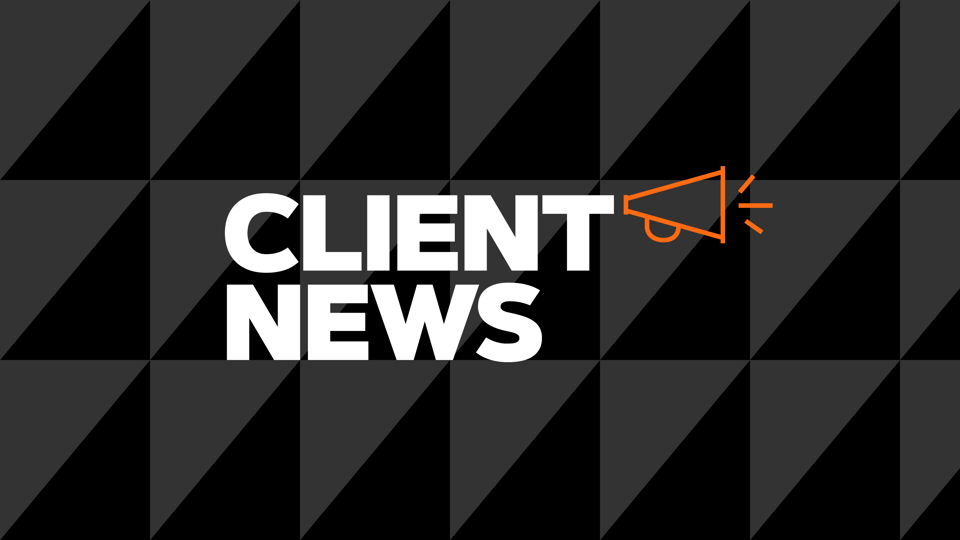 Kasowitz Benson Torres represented a leading real estate investment company in the multimillion-dollar sale of an approximately 450,000 square-foot cold storage industrial property located in Montgomery, Alabama to a global alternative investment firm.  Prior to closing, Kasowitz successfully resolved numerous complex land use issues, including the subdivision of the property and negotiation of reciprocal easements, among others.
The Kasowitz team representing the seller was led by partner David Szeker and included partner Darwin Huang and associate Kathleen M. Maurer.