COVID-19 and Force Majeure: Potential Impact on Transactions and Projects in Real Estate and Hospitality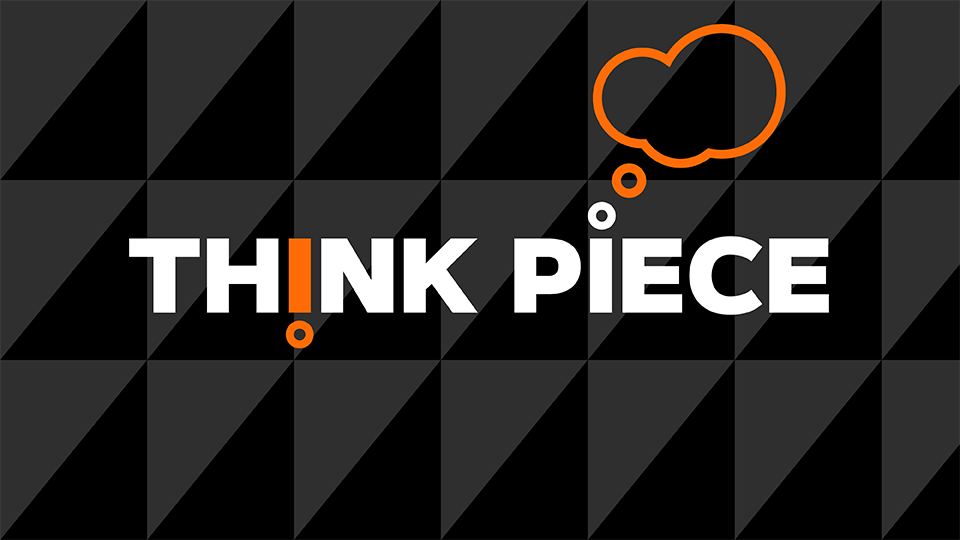 As the coronavirus (COVID-19) outbreak continues to have an impact on society, it is inevitable that it will impact construction projects and real estate transactions across the country.  While monetary considerations are secondary to human health, they are crucial to the success of a business and should not be ignored.
When businesses are unable to perform their contractual obligations as a result of COVID-19, force majeure clauses may become important.  Force majeure clauses may excuse or defer performance in the event of circumstances beyond the parties' control.  However, the scope of a force majeure clause depends on its terms, and anticipating and understanding the scope of these provisions are crucial — whether you are considering filing suit or defending against claims.
Kasowitz is advising clients on numerous legal issues relating to COVID-19 and its effects, such as the invocation and enforceability of force majeure clauses in contracts, as well as negotiating commercial agreements in light of COVID-19, among other issues.  This is exactly what occurred during the Great Recession, when Kasowitz successfully negotiated and litigated for and against the applicability of force majeure clauses under the laws of numerous jurisdictions, and the enforceability of term sheets and similar agreements, in a variety of contexts, including in real estate and hospitality disputes.
*          *          *
Kasowitz's Real Estate Litigation team has successfully handled partnership and joint venture disputes, contract disputes, breach of fiduciary duty and fraud claims, air rights and development rights disputes, investigations, foreclosures, workouts and other restructurings.  We represent developers, real estate investment trusts (REITs), borrowers, lenders, institutional and individual investors, majority and minority partners, and hotel owners, operators, and managers.

Kasowitz's Real Estate Transactions team advises clients in a full array of complex issues relating to office, residential, lodging, gaming, shopping center and mixed-use projects throughout the United States.  We represent clients in acquisitions and dispositions of single properties and property portfolios; acquisitions and participations of mortgage and mezzanine debt; workouts and restructurings; financings of real estate properties and projects; office and retail leasing; and joint venture development.