Kasowitz Defeats Summary Judgment Motion in Real Estate Dispute Concerning Two Luxury Fifth Avenue Buildings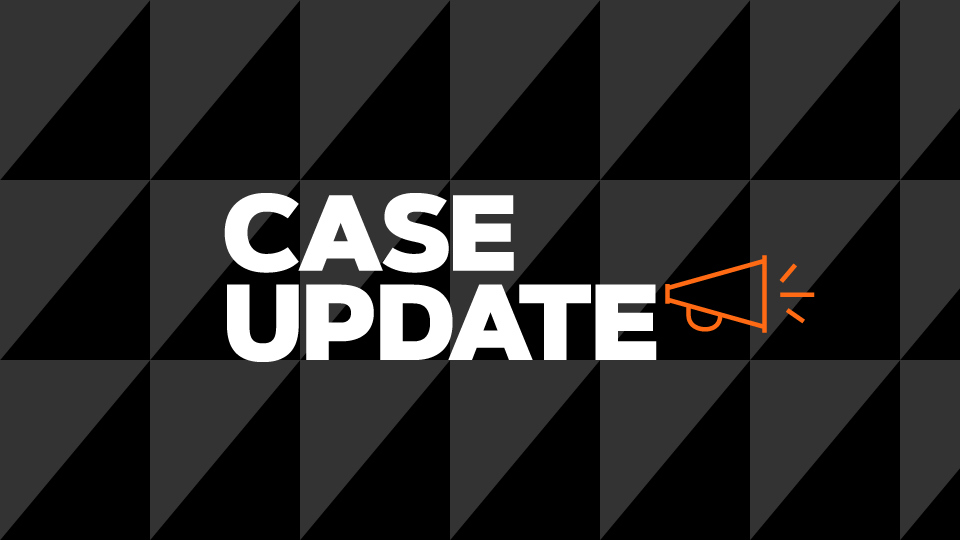 Kasowitz Benson Torres, on behalf of The 1148 Corporation, the owner of a residential co-op building in Manhattan, defeated a summary judgment motion in a real estate action brought by plaintiff 1143 Fifth, LLC, the owner of an adjacent condominium building.
The complaint for damages and injunctive relief, filed in New York Supreme Court, asserts that Kasowitz's client's 13-story building infringes on the plaintiff's 7-story building's rights, via lot-line and other alleged violations.  The plaintiff brought a pre-discovery motion for partial summary judgment, claiming that an alleged violation of the New York City Building Code constitutes negligence per se.
On March 2, 2022, Justice Arthur Engoron, ruling in favor of Kasowitz's client, denied the plaintiff's partial summary judgment motion in its entirety, concluding that there are still genuine issues of material fact between the parties.  In his decision, Justice Engoron agreed with Kasowitz's argument that a municipal ordinance violation does not constitute negligence per se.
The Kasowitz team representing The 1148 Corporation is led by partners Joshua A. Siegel, Mark W. Lerner and Jennifer McDougall.