Kasowitz Secures Key Trial Win in TriBeCa Real Estate Dispute against Developer Arthur Becker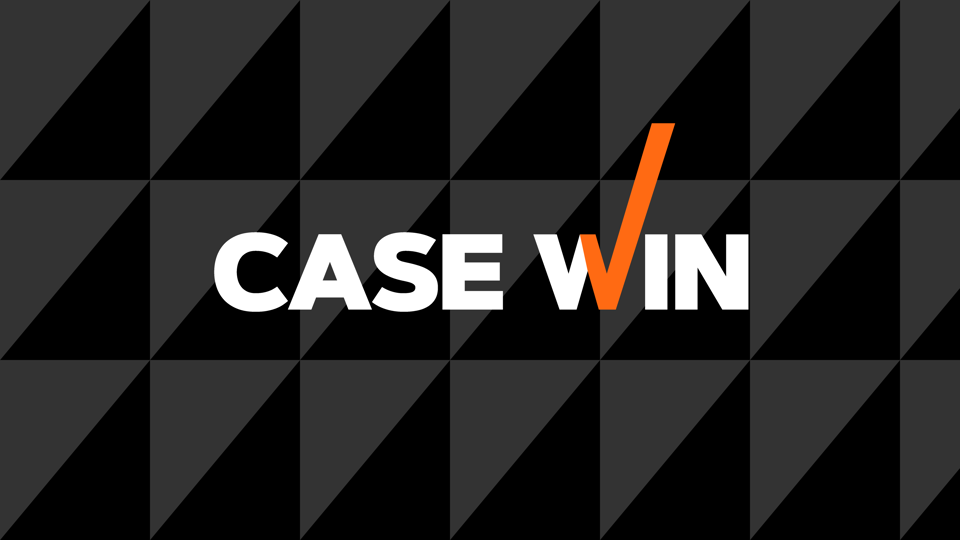 Kasowitz Benson Torres, on behalf of Valerie Dillon, has prevailed in a trial arising out of her dispute with real estate developer Arthur Becker concerning her apartment at the TriBeCa building Mr. Becker is developing.   After a two-day bench trial, Justice Joel M. Cohen of the Supreme Court of New York, New York County, Commercial Division, ruled in favor of Ms. Dillon, dismissing the breach of contract claim brought by Mr. Becker and his company, Madison 465 W LLC, and instead awarding her damages against him for breaching an agreement under which he was obligated to pay her a rent allowance while he was developing the TriBeCa building located at 465 Washington Street. 
In the Court's decision, issued March 22, 2021, Justice Cohen made findings likely dispositive of the broader dispute between Ms. Dillon and Mr. Becker concerning Ms. Dillon's extremely valuable ownership interest in the third floor apartment at 465 Washington, including that: Ms. Dillon's option to take back the third floor apartment "was the primary consideration Dillon received for conveying the Building"; Mr. Becker accounted for "Dillon's interest in the Apartment . . . as tantamount to an ownership interest"; and Mr. Becker's attempted termination of the rent allowance agreement "was driven, at least in part, by a desire to jettison Dillon's valuable Option right."  
The Kasowitz team representing Ms. Dillon is led by partners Michael A. Hanin and Edward E. Filusch.