Kasowitz Represents Cottonwood Group in Joint Acquisition with Texsun Holdings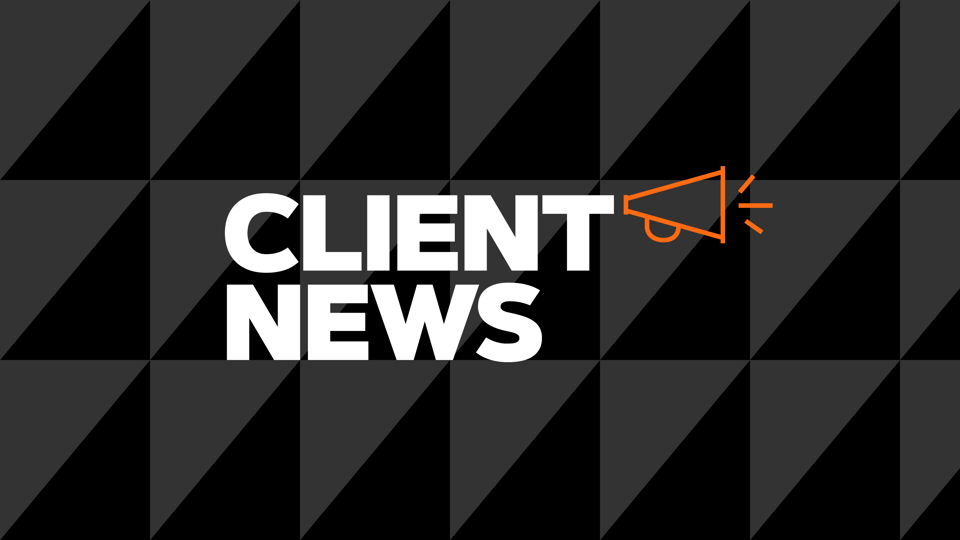 Kasowitz Benson Torres represented Cottonwood Group, a Los Angeles-based private equity real estate investment firm, in an acquisition, together with Dallas-based real estate firm Texsun Holdings, of a 224-unit multi-family property located in Fort Worth, Texas, commonly known as Taylor Commons.  The joint acquisition of the portfolio closed on June 15, 2023 and included an assumption of a mortgage loan provided by Freddie Mac.  This is the sixth multifamily acquisition by Cottonwood and Texsun, which now jointly own 1,200 rental units in Texas.  Their portfolio includes three assets in San Antonio and two in Fort Worth.
The Kasowitz team representing Cottonwood Group was led by real estate transactions partner Darwin Huang and Special Counsel Matthew S. McElroy.