Real Estate Weekly Names Jennifer McDougall a 2021 Leading Lady of Real Estate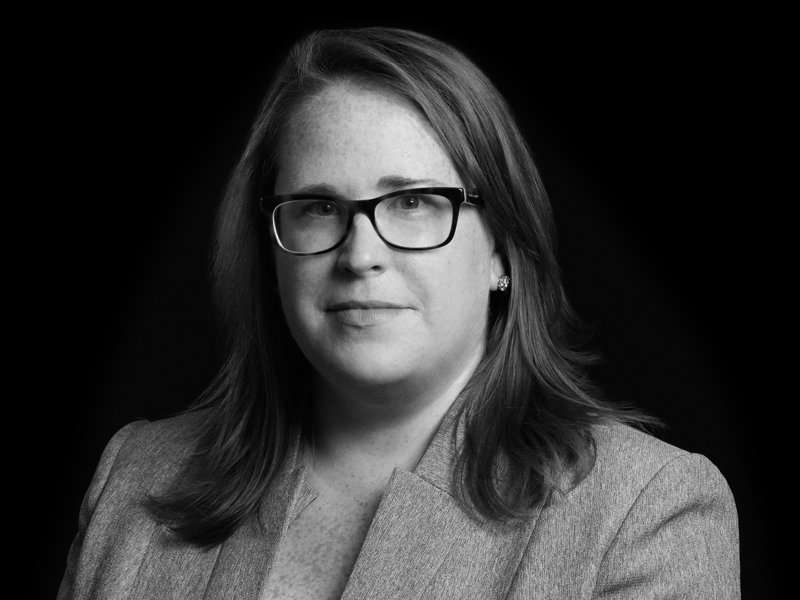 Kasowitz Benson Torres partner Jennifer McDougall has been named a 2021 Leading Lady by Real Estate Weekly.  The annual list spotlights trailblazing women have been acknowledged by their peers for their significant roles in the real estate industry.
Ms. McDougall represents major hotel owners and developers, real estate developers, and high-net-worth individuals in high-stakes, complex disputes related to commercial and hotel properties around the country in federal and state courts.  Notably, Ms. McDougall was an instrumental member of the Kasowitz team prevailing on appeal for 111 West 57th Property Owner before the New York Appellate Division, which dismissed a multimillion dollar lawsuit involving what will be the world's most slender skyscraper upon completion, on 57th Street in Manhattan.  She has worked on high profile matters for Kasowitz clients JDS Development, Aman Resorts, OKO Group, and Hudson Realty Capital, and regularly counsels our real estate transactional clients on the litigation implications of their agreements.
Ms. McDougall has also represented, pro bono, a number of Westchester's most vulnerable families in eviction and foreclosure cases, preventing them from losing their homes.
View the complete list of Real Estate Weekly's 2021 Leading Ladies of Real Estate.