David Szeker Moderates Real Estate Panel at Commercial Observer's 2023 Spring State of the CRE Forum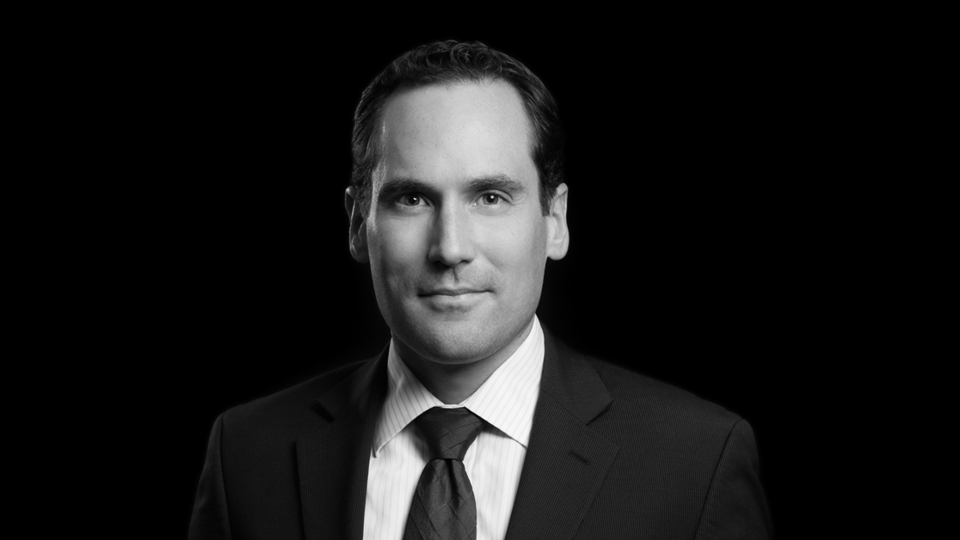 Kasowitz Benson Torres partner David Szeker moderated a panel discussion titled, "Investment Sales, Conversions & The Rise of the Rental Market," as part of Commercial Observer's Spring State of the CRE Forum: The Mega Trends & Asset Classes Paving the Road to Stabilization.  Mr. Szeker, along with real estate industry leaders Melissa Román Burch, Chief Operating Officer of NYC Economic Development Corporation, Michael Pestronk, President & Co-Founder of Post Brothers, Brooke Richartz, Managing Director & Senior Regional Sales Manager at JPMorgan Chase and Shimon Shkury, President & Founder of Ariel Property Advisors, discussed the challenges of the office-to-residential conversion process and the need for legislative support to overcome the obstacles, including zoning restrictions and aging infrastructure.  They also spoke about how the investment sales market would be affected in the multifamily real estate sector.
The panel discussion took place on May 2, 2023 in New York City.
David Szeker, partner at Kasowitz Benson Torres, represents developers, investors, and owners in all aspects of commercial real estate law, including acquisitions and dispositions, financing, the negotiation and formation of joint ventures, and office and retail leasing.  He has been recognized as a leading real estate lawyer by Chambers, Legal 500 and Real Estate Weekly.