Kasowitz Represents Land & Sea Development in NYC Real Estate Development Project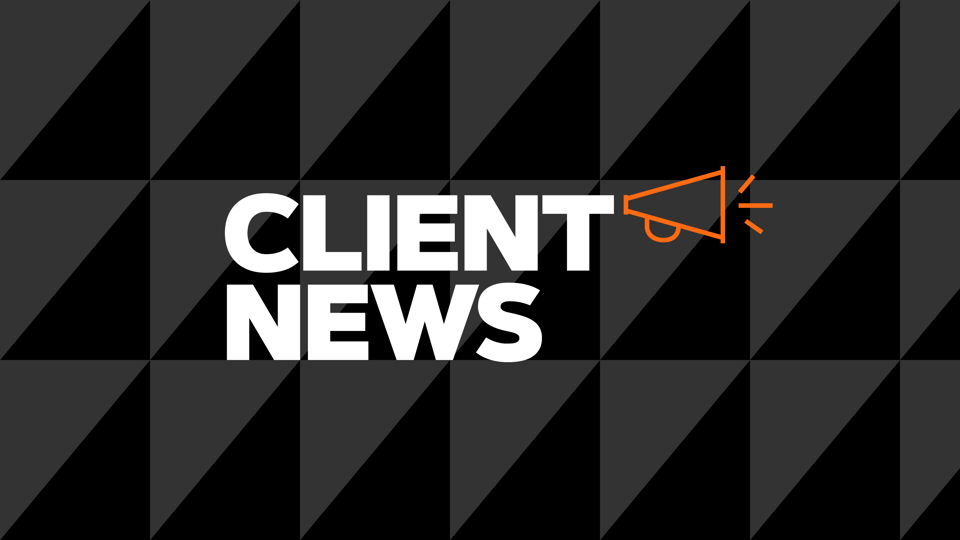 Kasowitz Benson Torres represented Land & Sea Development, owner of the property located at 147-07 94th Avenue in Jamaica, Queens, in negotiating a ground lease with affordable housing developers Phoenix Realty and Artimus Construction.  The lessees will be constructing a new 25-story mixed-use building on the property with 408 units of affordable housing and 135 market-rate units. 
The 544,300-square-foot development project was financed by a $181 million construction loan comprised of a $125 million loan from NYC Housing Development Corporation (HDC), to which JPMorgan Chase contributed $50 million, and a $56 million loan from the New York City Department of Housing Preservation and Development (HPD).  In addition to negotiating the ground lease on behalf of Land & Sea Development with tenant, Kasowitz collaborated with Phoenix and Artimus to negotiate the land use restrictions with HDC and HPD that were implemented in connection with the financing, most of which will survive after the ground lease.

The Kasowitz team representing Land & Sea Development was led by partner David Szeker and included Special Counsel Darwin Huang.