Kasowitz Achieves Major Pro Bono Victory for Historic Bronx Church and for Affordable City Housing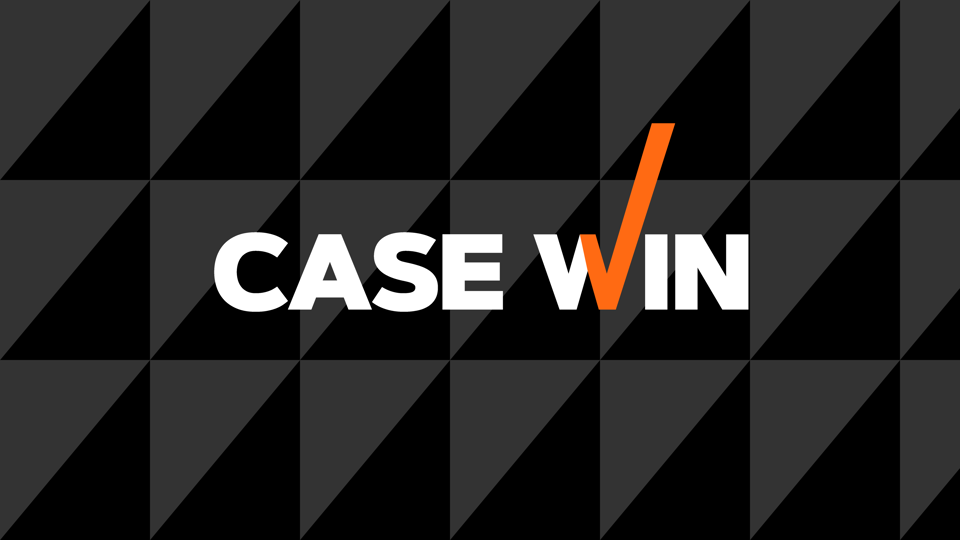 Kasowitz Benson Torres, in partnership with The Legal Aid Society, has secured a highly favorable settlement for The First Union Baptist Church of the Bronx, a century-old church located at 2064 Grand Concourse, which not only allows the Church to pay its debts and remain at its historic location, but also provides for the development of 45 units of much-needed affordable rental housing in the neighborhood.   
Facing the loss of title to its property after the lender recorded a deed in lieu of foreclosure, the Church, which had filed for bankruptcy protection, turned to Kasowitz and The Legal Aid Society.  After extensive discovery and a two-day trial on the merits in 2017, the bankruptcy court ordered title to be restored to the Church, but the U.S. District Court for the Southern District of New York reversed.  One week before oral argument on the Church's appeal to the Second Circuit on an unsettled issue of New York real property law, Kasowitz and Legal Aid finalized a highly favorable settlement with the Church's lender with the help of affordable housing developer Thorobird Companies.
Under the settlement agreement, Thorobird paid off the Church's debts and received title to the Church property in exchange for its agreement to build 45 units of affordable rental housing on the site and to provide a construction subsidy to rebuild the Church in a 4,500-square-foot space on the property, as well as funds to enable the Church to emerge from bankruptcy.  Upon the completion of the construction, Thorobird will deed back to the Church its new space.   
The Kasowitz team representing First Union Baptist Church was led by David J. Abrams, partner and Chair of the firm's Pro Bono Committee, and included associate Andrew Elkin as well as special counsel David Szeker, who handled the real estate closing and development transactions.  The Legal Aid Society, represented by Susan H. Chase of the Legal Aid Community Development Project, served as co-counsel to the Church.
News about the settlement