Kasowitz Represents F&T Group in $57.1 Million Refinancing of Queens Crossing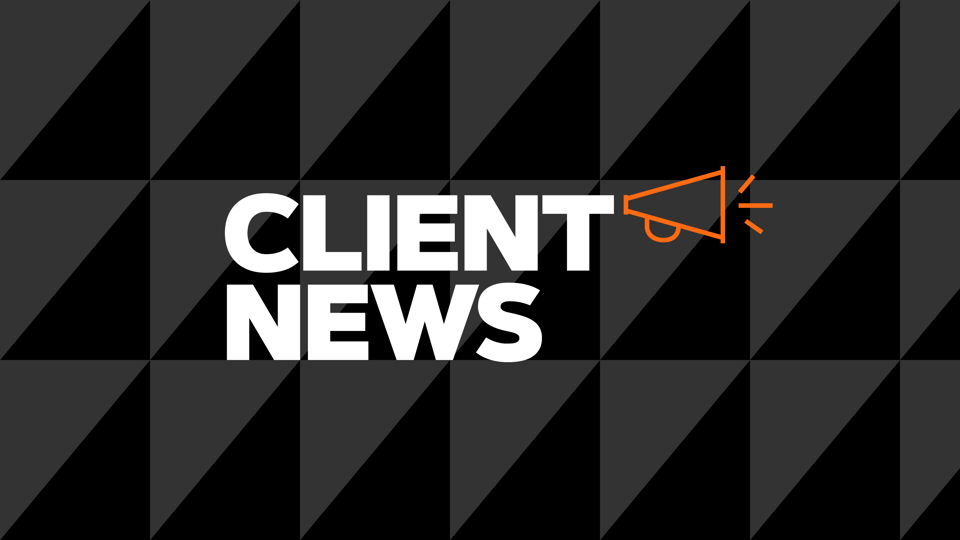 Kasowitz Benson Torres represented F&T Group, a New York-based real estate development company, in the closing of a $57.1 million refinancing for a mixed used commercial development known as Queens Crossing in Flushing, Queens.  The commercial mortgage-backed security (CMBS) loan was provided by JPMorgan Chase and Barclays Bank.  The loan covers 17 commercial condo units with a total space of 210,748 square feet, with TD Bank and New York Life Insurance among the property's tenants.
The Kasowitz team representing F&T Group was led by real estate transactions partner Darwin Huang and Special Counsel Matthew S. McElroy.