Kasowitz Represents Landlord on Signing of Massive Warehouse Lease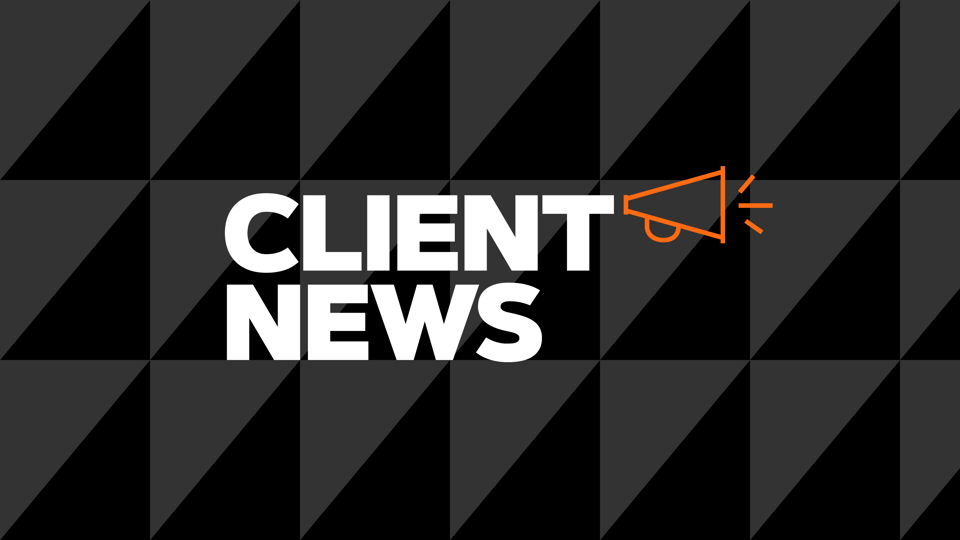 Kasowitz Benson Torres represented a private investment company as landlord in the signing of a lease to a third-party logistics company for a newly developed 700,000 square foot industrial building located in Tennessee.  The building is part of a $300 million, 420-acre campus being developed to host a campus of distribution centers.
Kasowitz partner David Szeker represents the landlord.