Kasowitz Prevails in Significant Appeal for Manhattan Luxury Condo Building Owner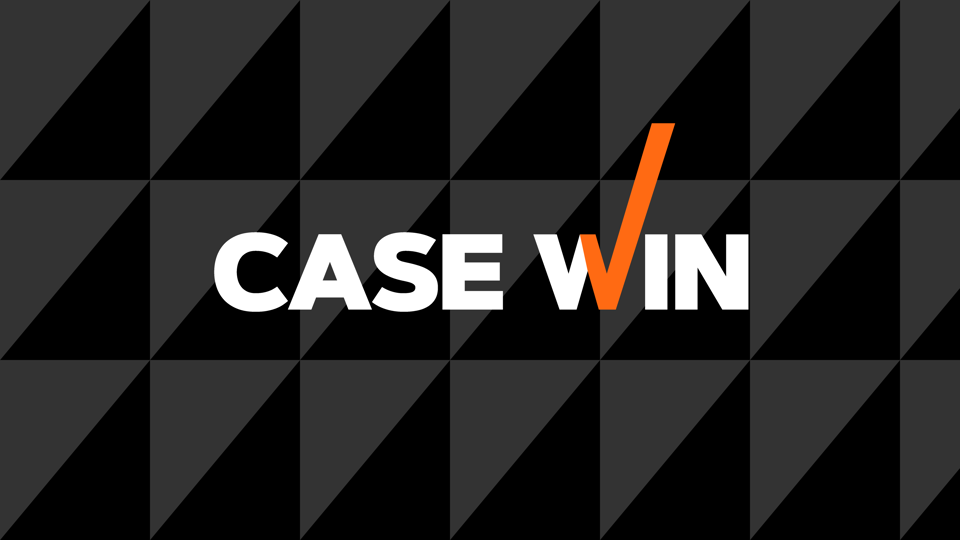 In another victory in a long running series of lawsuits related to an ongoing Manhattan development project, Kasowitz Benson Torres has prevailed in a significant appeal for the owner of the iconic 90-story, luxury condominium building going up at 111 West 57th Street in Manhattan.  The plaintiff, AmBase, a former indirect equity investor in the project, alleged that the property owner aided and abetted fiduciary duty breaches related to the loss of its equity interest in the project and sought, among other things, a trust over the property.
On November 24, 2020, a unanimous New York Supreme Court, Appellate Division, First Department panel affirmed New York Supreme Court Justice O. Peter Sherwood's orders completely dismissing all claims filed against 111 West 57th Property Owner LLC and cancelling the lis pendens filed against the property.  Kasowitz had previously obtained the trial court dismissal and cancellation orders.  In reaching its unanimous decision upholding the trial court's rulings in favor of Kasowitz's client, the Appellate Division rejected all arguments made by AmBase. 
The Appellate Division decision follows Kasowitz previously obtaining a unanimous Second Circuit affirmance of the complete dismissal of RICO Act claims filed by the plaintiff against client JDS Development and certain of its affiliates and principals, as well as the dismissal of other claims and suits, related to this project.
The Kasowitz team representing the owner of 111 West 57th Street is led by partners Paul ("Tad") M. O'Connor and Jennifer McDougall.