Kasowitz Represents Cottonwood Group in $105 Million Bridge Loan for The Six, a Boutique Office Building in Manhattan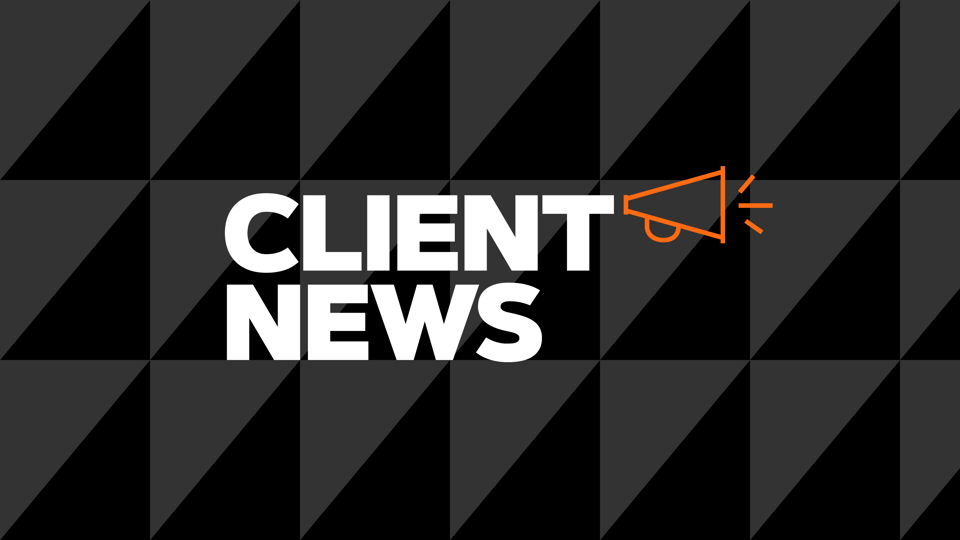 Kasowitz Benson Torres represented Los Angeles based private equity real estate investment firm Cottonwood Group in the closing on September 10, 2021 of a $105 million bridge loan to Savanna, a New York-based real estate developer, for the refinancing of a maturing construction loan and the capitalization and lease-up of The Six, a newly-developed, 26-story office building boasting 90,000 square feet located at 106 West 56th Street near Central Park in Manhattan.  The loan is the seventh transaction to close under Cottonwood's Real Estate Founders Fund that launched in May 2021.  
The Kasowitz team representing Cottonwood Group was led by partner Darwin Huang and included associate Kathleen M. Maurer.