Kasowitz Files Lawsuit against Bancorp For Refusing to Honor Market Disruption Clause Triggered By Coronavirus Pandemic in $900 Million Securitization Deal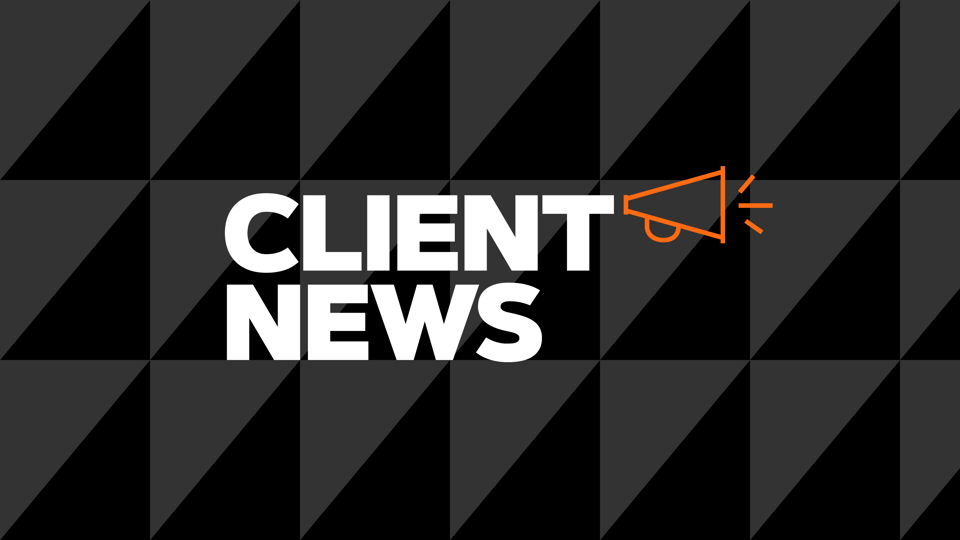 On Monday, May 25, 2020, Kasowitz Benson Torres, on behalf of investment fund Cascade Funding, LP - Series 6, filed a complaint in the Commercial Division of the Supreme Court, New York County, against The Bancorp Bank, a national bank with $4.4 billion in assets, for breach of a contract under which Cascade was to purchase from Bancorp, for securitization, a pool of $900 million in commercial mortgage loan assets. The complaint alleges that Bancorp refused to honor its obligations under a "Market Out" clause entitling Cascade to terminate the contract in the event that pricing of the AAA tranche of the securitization would exceed LIBOR+200. 
The contract was entered into on February 24, 2020, and the purchase was to close by April 15, 2020.  As alleged in the complaint, on March 31, 2020 - in the midst of the extraordinary world events roiling credit markets - Cascade exercised the agreement's "Market Out" clause, terminated its agreement with Bancorp, and demanded the return of Cascade's $13 million deposit.  Despite incontrovertible evidence that the "Market Out" clause had been satisfied, Bancorp has refused to honor the termination and return Cascade's deposit.  The complaint seeks damages, as well as equitable and declaratory relief.
The Kasowitz Benson Torres team representing Cascade Funding, LP - Series 6 is led by Michael A. Hanin and includes partner Edward E. Filusch and associate Jill L. Forster.