Kasowitz Secures Appellate Victory for Bollywood Producer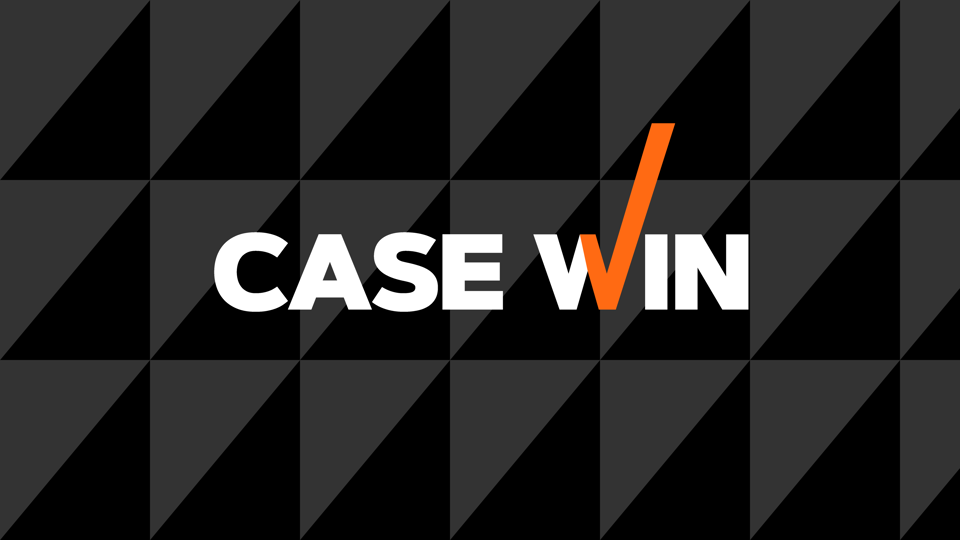 Kasowitz has obtained a significant appellate victory for Bollywood producer Eros International, a leading global company in the Indian film entertainment industry.
The 2nd Circuit unanimously affirmed Southern District of New York Judge Alison Nathan's dismissal, with prejudice, of all securities fraud claims asserted on behalf of a putative class of shareholders against Eros International.  Judge Nathan found that the putative class action plaintiffs failed to allege any actionable misstatements or omissions.  Following a coordinated attack by short sellers, Eros's share price declined over 75%, prompting a wave of putative securities class actions. Plaintiffs alleged that Eros misled investors by purportedly misstating key information about its film library and on-demand streaming service.  Kasowitz identified key public disclosures in Eros's SEC filings that refuted plaintiffs' theory of fraud. Plaintiffs withdrew certain allegations and changed the theory of their case, prompting Kasowitz to pinpoint other incurable failures.  The District Court ultimately dismissed, with prejudice, in September 2017.
The Kasowitz Benson Torres LLP team representing Eros International is led by partner Stephen W. Tountas, who argued the case before the 2nd Circuit, and includes associate Anthony MacDonald Caputo.