Kasowitz Secures Dismissal of Securities Fraud Class Action Against Bollywood Film Producer Eros International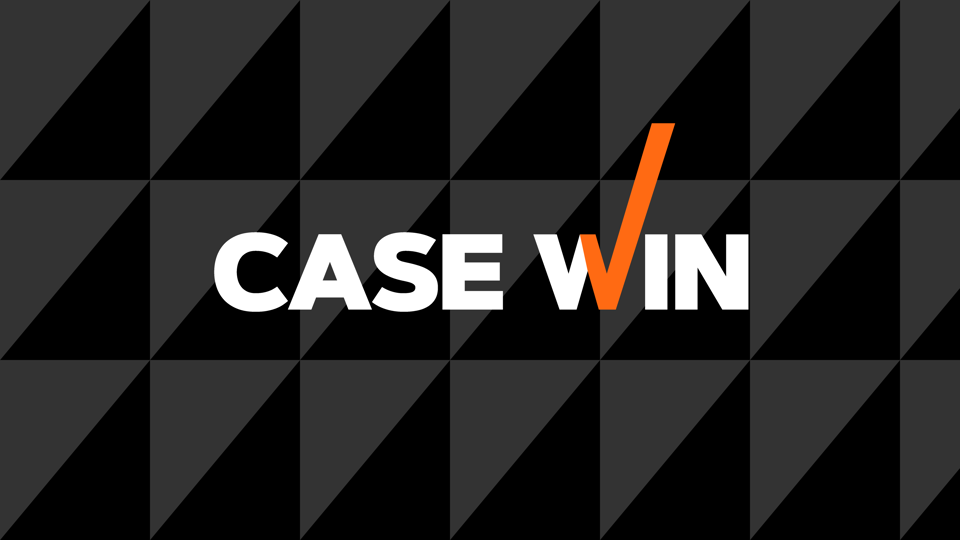 Kasowitz has secured a victory on behalf of Bollywood producer Eros International, a leading global company in the Indian film entertainment industry. The U.S. District Court for the Southern District dismissed, with prejudice, a consolidated class action complaint against Eros for securities fraud. In its motion to dismiss, Eros noted that a self-interested short-seller had disseminated a series of false rumors and misinformation about Eros' business and accounting practices, helping to drive the stock price down. Kasowitz persuaded the court that plaintiffs failed to state any actionable misrepresentations or omissions, and the court dismissed plaintiffs' §10(b) claims, among others.

The Kasowitz team representing Eros International is led by partner Stephen W. Tountas and associate Anthony MacDonald Caputo.