CDO Investor Successfully Settles Multiple Lawsuits Against Big Banks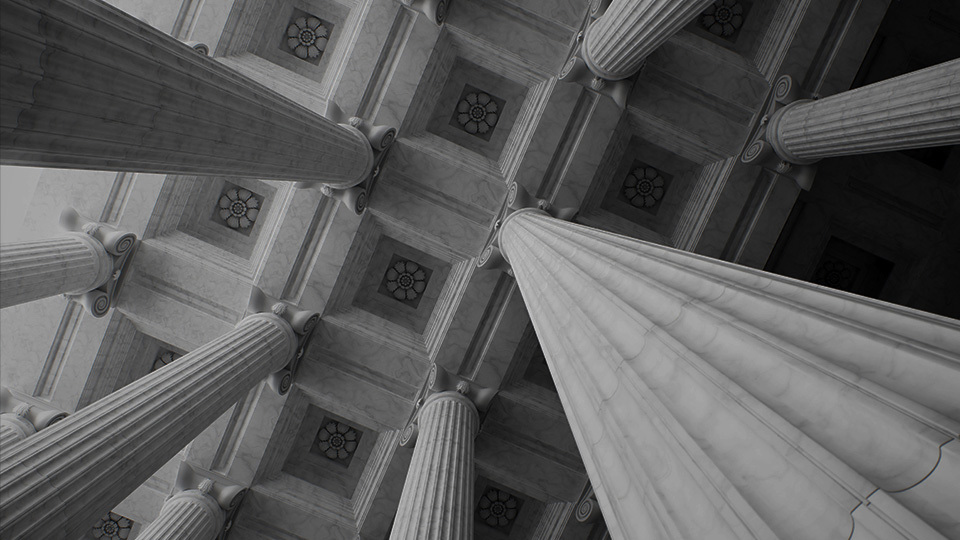 Kasowitz represents Loreley Financing in bringing claims against major investment banks and other financial institutions concerning billions of dollars of collateralized debt obligations and other structured finance products.
Challenge
Loreley Financing, a financial investor, lost billions of dollars in the collapse of the residential mortgage market. Major investment banks had sold Loreley billions in collateralized debt obligations (CDOs) backed by residential mortgage-backed securities.
Solution
Kasowitz investigated the fraud issues involving the financial institutions and collateral managers, and analyzed the available avenues of recourse for Loreley. We then sued multiple major investment banks for those investments where we could show that the banks knew the CDOs were far riskier than they had represented.
Results
Kasowitz secured multiple victories for Loreley in the New York Appellate Division, First Department (including one reversal), and a reversal in the Second Circuit Court of Appeals that established new law for pleading loss causation in such cases. Kasowitz subsequently settled the largest Loreley cases on the back of these wins.
For more information, contact: Sheron Korpus.