Kasowitz Wins Summary Judgment against Bancorp For Its Refusal to Honor Market Disruption Clause Triggered by Coronavirus Pandemic in $900 Million Securitization Deal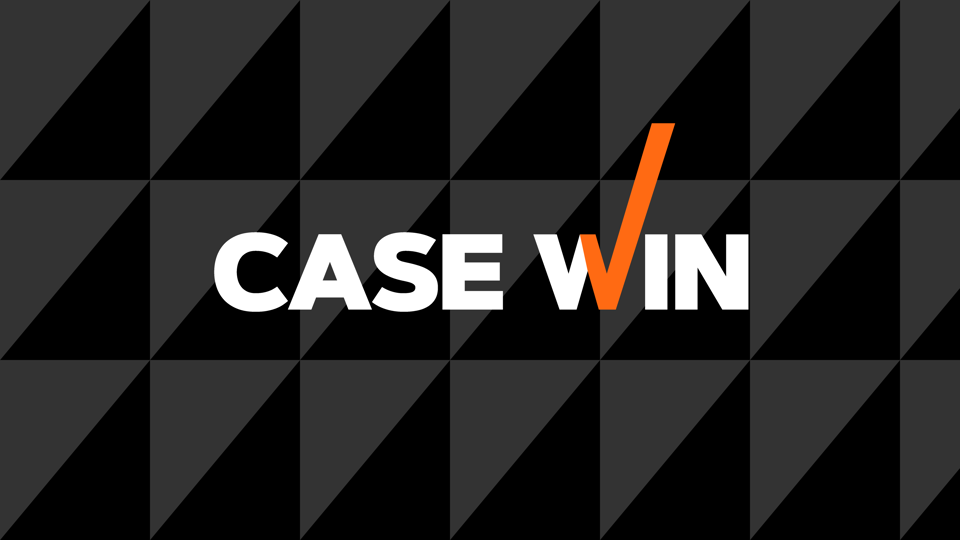 On Thursday, April 21, 2022, Kasowitz Benson Torres, on behalf of Cascade Funding, LP - Series 6, an affiliate of asset manager Waterfall Asset Management, secured summary judgment on Cascade's breach of contract claim against The Bancorp Bank, a national bank with $4.4 billion in assets, in connection with Cascade's planned purchase from Bancorp of a pool of $900 million in mortgage loan assets, to be funded through a securitization of those assets in a CRE CLO.  Justice Joel M. Cohen of the Commercial Division of the Supreme Court, New York County, awarded Cascade damages, without a trial, in the full amount of its nearly $13 million deposit with Bancorp, plus prejudgment interest and court costs.
The contract, entered into on February 24, 2020, contained a provision giving Cascade the right to terminate if the market to securitize the assets deteriorated prior to the April 15, 2020 closing, as demonstrated by an objective measure of market disruption: where the AAA bonds in the securitization would price.  Based on the "compelling evidentiary record" presented by Cascade, Justice Cohen held that by March 31, 2020, when Cascade exercised the clause and terminated the agreement in the midst of the extraordinary world events roiling credit markets, "it is difficult to imagine a clearer 'market disruption,' as defined" in the contract.   
Justice Cohen found that Bancorp, "keenly aware of these developments" and "[f]aced with the prospect of losing the transaction," devised a plan — endorsed and approved at the most senior levels of the bank — to buy the AAA bonds at an off-market price in an attempt to thwart Cascade's termination rights, and that based on overwhelming record evidence and as a matter of law, Bancorp's actions were unreasonable and contravened the "language and clear purpose of the contract."
The Kasowitz team representing Cascade Funding, LP - Series 6 is led by Michael A. Hanin and includes partner Edward E. Filusch and associate Jill L. Forster.