Kasowitz Client Mozido Defeats Appconomy's Motion to Dismiss in Securities Fraud Claim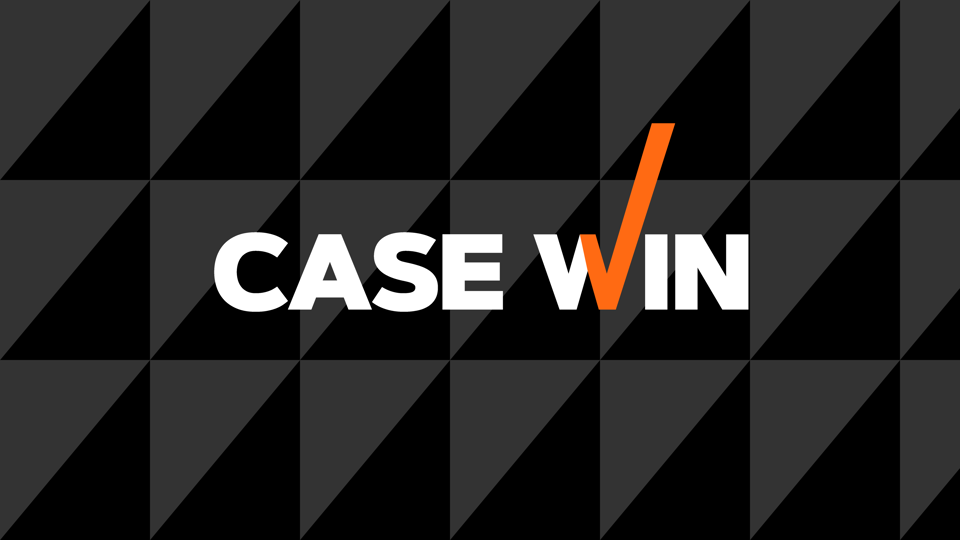 Kasowitz has secured a victory on behalf of cloud-based mobile financial services company Mozido, successfully defeating the motion to dismiss a suit by Appconomy alleging securities fraud, breach of contract and unjust enrichment, among other claims. As alleged in its complaint, Mozido invested $6.5 million in software companies and individuals that collectively do business as "Appconomy," specializing in mobile marketing and shopping applications, based on fraudulent misrepresentations by Appconomy's co-founders about its business. The U.S. District Court for the Western District of Texas rejected Appconomy's arguments that Mozido failed to state a claim, and confirmed that Mozido identified recoverable damages and sufficiently described its injury. 

The Kasowitz team representing Mozido is led by partner Constantine "Dean" Z. Pamphilis.