Stephen W. Tountas Participates on Panel Discussing Recent Developments in Cryptocurrency Litigation and Government Enforcement Actions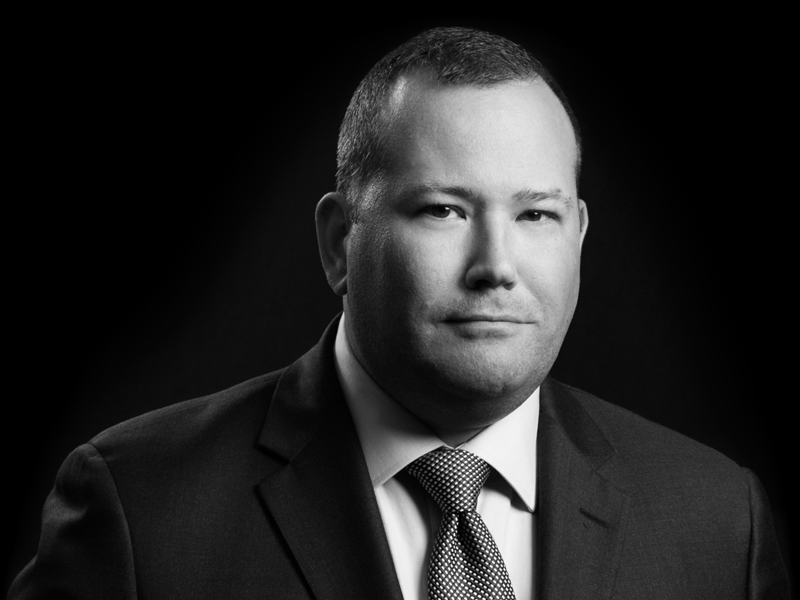 Kasowitz partner Stephen W. Tountas will participate on a panel discussion titled "A Graveyard of Fraud, Deception and Unscrupulous Players and What Can We Learn?," part of the CryptoWorld's "Wall Street and the Internet of Money" conference.  The panel will address recent litigation and enforcement actions arising from the rapidly evolving landscape of fraud and malfeasance in Initial Coin Offerings and other blockchain and distributed ledger technologies.  The panel will be moderated by Paul Johnson, Adjunct Professor at Columbia Business School and the Gabelli School of Business at Fordham University, and will include an investor and other advisors with experience in the cryptocurrency industry.
Stephen W. Tountas is a trial lawyer who prosecutes and defends complex securities, antitrust and commercial disputes on behalf of leading hedge funds, mutual funds and public pension funds, and is also actively involved in the evolving legal landscape surrounding blockchain and distributed ledger technologies.