Kasowitz, on Behalf of Carl Icahn's Funds, Defeats Motion To Dismiss Lawsuit Alleging Manipulation of Trillion Dollar CMBS Market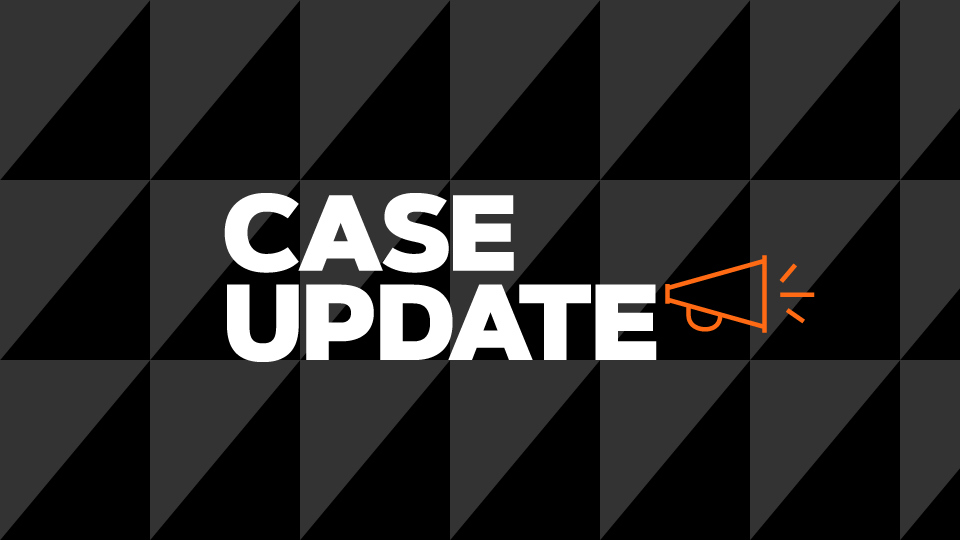 Kasowitz Benson Torres, as counsel to investment vehicles associated with Carl Icahn, one of Wall Street's most successful activist investors, has defeated Rialto Capital Advisor's motion to dismiss their complaint in Nevada state court, alleging fraud and breach of contract claims arising from Rialto's servicing of commercial mortgage-backed securities (CMBS) in which the vehicles had invested.  Icahn's claims will now proceed to discovery.  The CMBS were secured by the Prizm Outlets mall in Primm, Nevada, and resulted in the largest loss to a CMBS trust since the 2008 financial crisis: $73 million, plus nearly $13 million in fees paid to Rialto and others.
In denying the motion, the Court considered and rejected in their entirety Rialto's contentions that Icahn had failed to comply with preconditions to suit in the relevant CMBS trust documents and failed to plead a viable fraud claim.  As the Court noted, Rialto is alleged to have "succumbed to outside pressure to obfuscate and delay inevitable losses," as part of a course of conduct that is "standard operating procedure for many CMBS special servicers" and threatens the "free and fair operation and basic integrity of the CMBS market."
The Kasowitz Benson Torres team representing Icahn Partners LP and Icahn Partners Master Fund LP is led by partner Michael A. Hanin and includes partner Edward E. Filusch and associates Jill L. Forster and Andrew W. Breland.  Dylan T. Ciciliano of Garman Turner Gordon serves as co-counsel in Nevada.