Kasowitz Secures Dismissal of Securities Class Action for Bollywood Film Producer, Eros International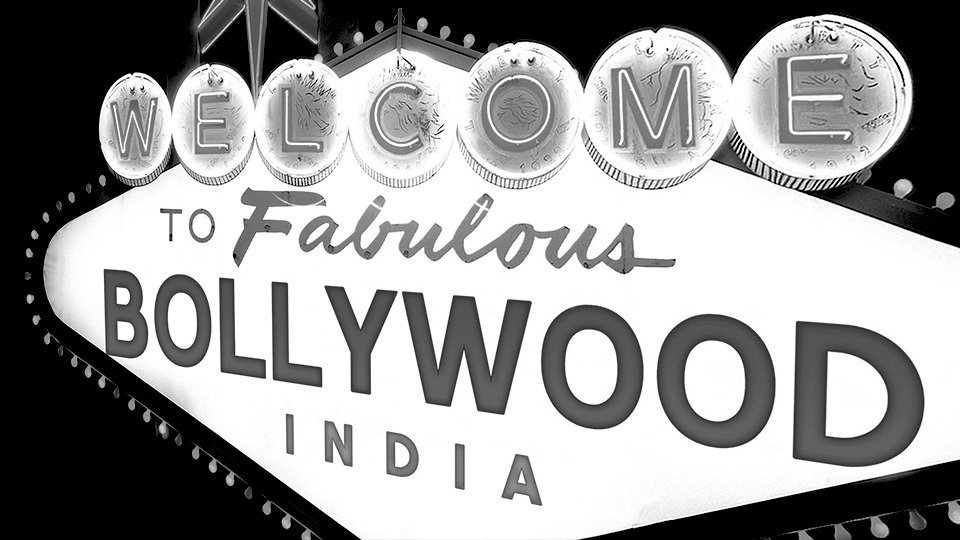 In September 2017, Kasowitz secured the dismissal, with prejudice, of all securities fraud claims asserted on behalf of a putative class of shareholders against Bollywood producer Eros International, a leading global company in the Indian film entertainment industry.
Challenge
Following a coordinated attack by short sellers, Eros International's share price declined over 75%, prompting a wave of putative securities class actions. Plaintiffs alleged that Eros misled investors by purportedly misstating key information about its film library and on-demand streaming service.
Solution
Kasowitz identified key public disclosures by Eros and refuted the plausibility of plaintiffs' theory of fraud. Plaintiffs withdrew certain allegations and shifted their theory, prompting Kasowitz to pinpoint other incurable failures that eviscerated plaintiffs' revised allegations.
Results
On September 22, 2017, the U.S. District Court for the Southern District of New York issued a Memorandum & Order that dismissed, with prejudice, the entirety of plaintiffs' consolidated securities class action complaint, finding that the putative class action plaintiffs failed to allege any actionable misstatements or omissions. On August 21, 2018, the U.S. Court of Appeals for the Second Circuit issued a Summary Order that affirmed the dismissal of this putative class action with prejudice.
For more information, please contact Stephen W. Tountas.