Kasowitz, on Behalf of Carl Icahn's Funds, Files Lawsuit Alleging Manipulation of Trillion Dollar CMBS Market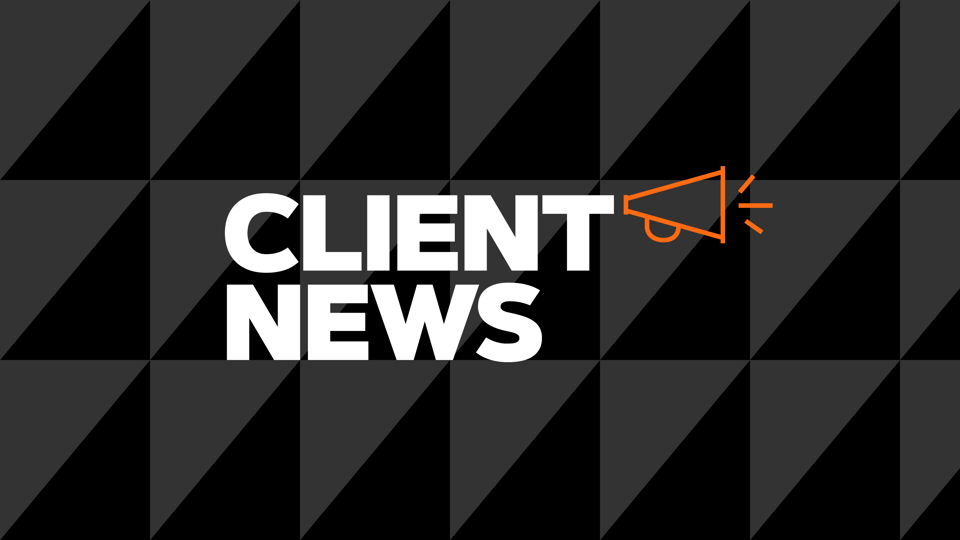 On June 15, 2022, Kasowitz Benson Torres, as counsel to investment vehicles associated with Carl Icahn, one of Wall Street's most successful investors and activists, filed a complaint in Nevada state court against Rialto Capital Advisors for breach of contract and fraud in connection with Rialto's servicing of a commercial mortgage-backed securities (CMBS) trust secured by the Prizm Outlets mall in Primm, Nevada, which resulted in a loss of almost $73 million, plus almost $13 million in fees, the largest loss on a CMBS conduit loan since the 2008 financial crisis.
As alleged in the complaint, Rialto, as special servicer for the trust, breached its obligation to act in the best interest of trust investors by improperly delaying the sale of Prizm Outlets while syphoning millions of dollars from the trust; manipulated appraisals for the mall to avoid contractual provisions placing servicing decisions in the control of the Class E Certificates held by the Icahn Funds; and unlawfully acted for its own benefit and the benefit of mutual fund giant Putnam Investments and others, who interfered in the CMBS market to protect their billion dollar bets on credit default swaps linked to the performance of Prizm Outlets and other CMBS assets.  
The Kasowitz team representing Icahn Partners LP and Icahn Partners Master Fund LP is led by partner Michael A. Hanin and includes partner Edward E. Filusch and associates Jill L. Forster and Andrew W. Breland.  Dylan T. Ciciliano of Garman Turner Gordon serves as co-counsel in Nevada.