Kasowitz Secures Dismissal of SEC Securities Fraud Civil Enforcement Action against Former CEO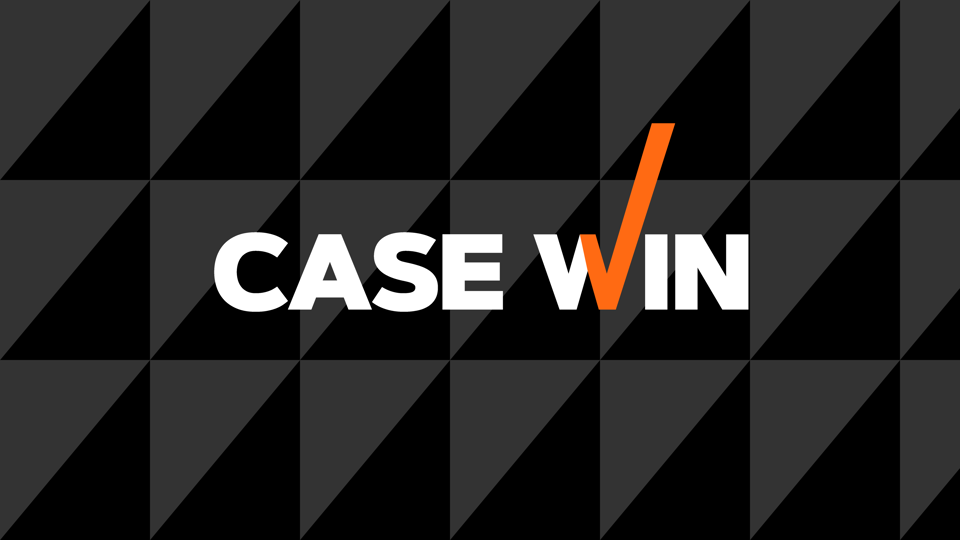 Kasowitz Benson Torres has secured the dismissal of a federal securities fraud civil enforcement action brought by the U.S. Securities and Exchange Commission against Gerard Hug, the former Chief Executive Officer of SITO Mobile, a mobile data advertising company.   
The SEC's lawsuit, filed in the U.S. District Court for the District of New Jersey, asserted nine causes of action against Mr. Hug for allegedly violating various provisions of the federal securities laws.  The complaint alleged that our client had engaged in fraud over a period of three years by improperly charging thousands of dollars of various personal expenses to corporate accounts.  The complaint also alleged that by mischaracterizing these expenses, the company's SEC filings materially understated our client's executive compensation.  The SEC sought a permanent injunction, disgorgement, civil penalties, and a lifetime bar against serving as a director or officer of a public company.
On March 23, 2022, District Judge Esther Salas granted our client's motion to dismiss the SEC's complaint in its entirety on the grounds that the SEC failed to adequately plead any of its claims against Mr. Hug, and failed to allege any facts demonstrating that the alleged misrepresentations were material. 
The Kasowitz team representing Mr. Hug was led by partners Marc E. Kasowitz, Albert Shemmy Mishaan and Jack Atkin and includes associates Fria R. Kermani and Alexander S. Lee.