Kasowitz, on behalf of Teva, Resolves one of the Nation's Largest Securities Class Actions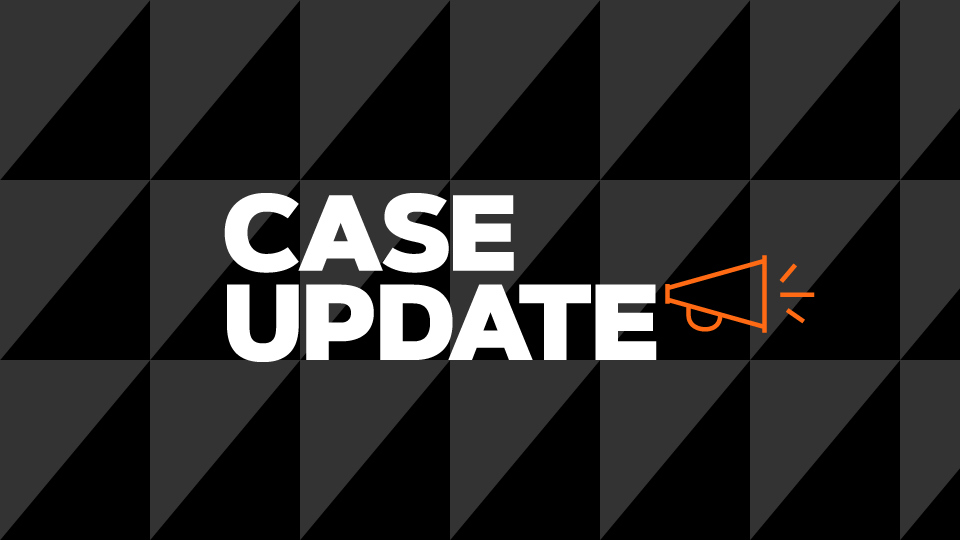 Kasowitz Benson Torres, on behalf of Teva Pharmaceuticals, the world's largest generic drug manufacturer, and its directors and officers, negotiated with class counsel a $420 million all-cash settlement to resolve one of the nation's largest pending securities class actions.  Teva's insurers will fund the vast majority of the settlement.
As part of the settlement, which is subject to court approval, Teva and the directors and officers admit no liability and deny any allegation that they participated in any wrongdoing, including any allegedly misleading disclosure regarding the pricing of its generic drugs.
The Kasowitz team representing Teva and its executives is led by partner Sheron Korpus and includes partners Cindy Caranella Kelly, Seth Davis, Sarah Gibbs Leivick, and Thomas J. Amburgy, special counsel Jessica C. Sutliff, and associates Victor J. Brienza, and Andrew L. Schwartz.