Kasowitz Obtains Rarely Granted Stay in Patent Infringement Case on Behalf of AsusTek Computer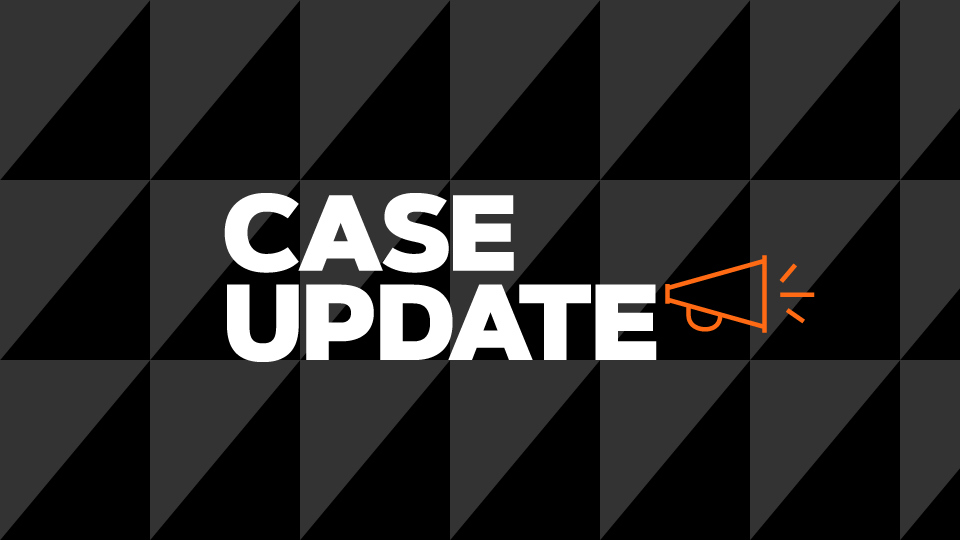 Kasowitz Benson Torres, on behalf of AsusTek Computer, the defendant in an alleged patent infringement action in the Western District of Texas, has obtained a rarely granted stay of the action pending the resolution of a state court litigation in New Mexico concerning title to the patents-in-suit between the plaintiff, UNM Rainforest Innovations, and Industrial Technology Research Institute in Taiwan.  On June 22, 2021, after a hearing, Judge Albright, granted AsusTek Computer's motion to stay, thereby eliminating the risk that AsusTek Computer would be forced to expend resources to litigate an infringement action seeking to enforce a patent the plaintiff, a subsidiary of the University of New Mexico, may later be found not to own. 
The Kasowitz team representing AsusTek Computer is led by partner Jonathan K. Waldrop and includes partner Marcus A. Barber, special counsel ThucMinh Nguyen and associate Fria R. Kermani.