Daily Journal Recognizes Darcy L. Jones as a 2022 Top Woman Lawyer in California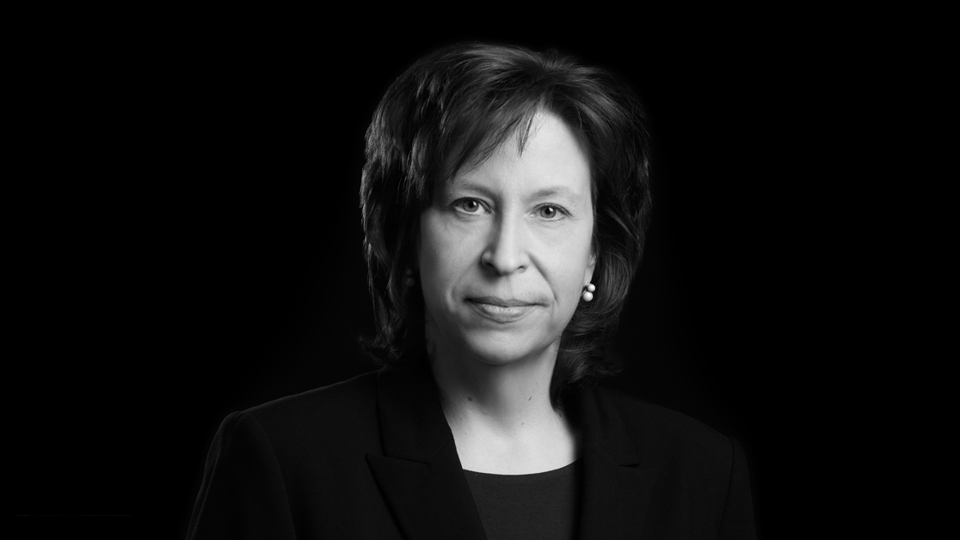 Kasowitz Benson Torres partner Darcy L. Jones has been named a 2022 Top Woman Lawyer in California by the Daily Journal.  The annual list highlights California's leading women lawyers who have had significant achievements over the past two years.
The publication highlights Ms. Jones and the Kasowitz team's precedent-setting victory before the Patent Trial and Appeal Board (PTAB) in which the Kasowitz team, on behalf of Fintiv, defeated Apple's petition for inter partes review of Fintiv's patent at issue in its infringement lawsuit against Apple—the first time the PTAB issued a discretionary denial of such a petition based on the pendency of a parallel patent action, and the team's defeat of Apple's motion to transfer the district court case from Texas to California.
Read Ms. Jones' profile in the Daily Journal (subscription required).
Darcy L. Jones, partner at Kasowitz Benson Torres, has considerable lead counsel and trial experience representing some of the world's largest telecommunications and technology companies such as Verizon, Google, LG, Adobe, ASUS and Motorola in all phases of complex patent and trade secret litigation.