Kasowitz Defeats Canon's Two Writs of Mandamus to Transfer Patent Cases From Texas to New York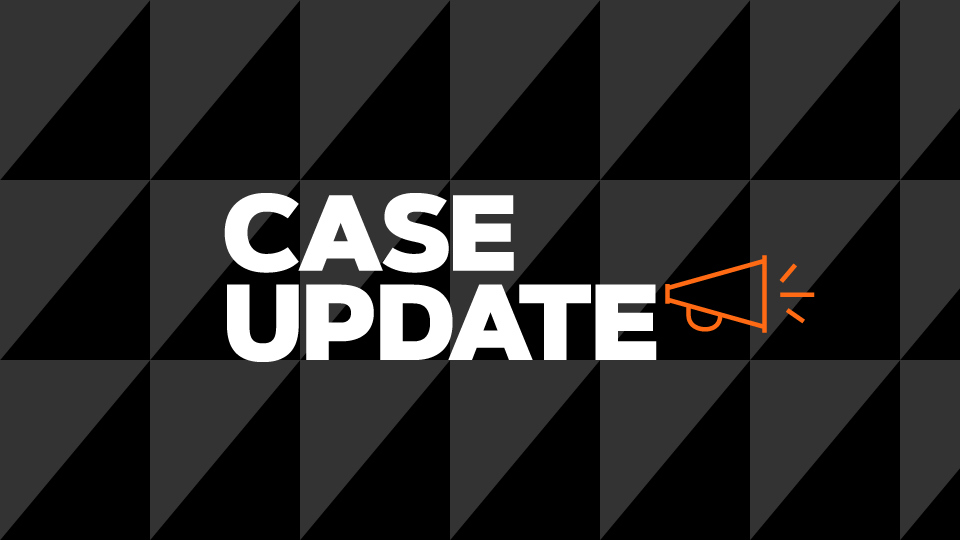 On April 22, 2022, Kasowitz, on behalf of WSOU Investments d/b/a Brazos Licensing and Development, successfully defeated two writs of mandamus of Canon Inc. and Canon U.S.A. (collectively, Canon), with the U.S. Court of Appeals for the Federal Circuit declining to direct the U.S. District Court for the Western District of Texas to transfer the cases to the U.S. District Court for the Eastern District of New York.  Earlier, on February 11, 2022, Judge Alan D. Albright of the WDTX had denied the transfers.  Each complaint alleges that Canon is infringing different WSOU patents that affect the functionality of various Canon cameras and other products. 
In the first case, the Court of Appeals declined to disturb Judge Albright's finding that venue in the WDTX was proper because he had found that a Canon subsidiary, Canon Solutions America, with corporate offices in Austin, Texas, was found to be an alter ego of Canon.  The Federal Circuit also noted that "of particular significance" was that Canon had brought into the case a third-party defendant, the Austin, Texas-based chip supplier NXP USA, alleging an obligation to indemnify Canon based on certain agreements relating to NXP chips incorporated into the accused products, and then opposed NXP's motion to sever the third-party claims and for a separate trial.  In its opposition to NXP's motion to sever, Canon had argued that "many of NXP's contract defenses are 'inextricably intertwined' with Brazos's underlying infringement allegations."  The Court noted that it "look[s] with extreme disfavor" on Canon's suggestion that NXP's claim could be severed to effect a transfer.
In the second case, the Court of Appeals denied Canon's writ, observing that significant judicial economy would be gained by trying both cases in the same court.
The Kasowitz team representing WSOU is led by partner Jonathan K. Waldrop and includes partners Darcy L. Jones, Marcus Barber, Heather S. Kim, and John Downing.