Kasowitz Defeats Canon's Motion to Transfer Patent Case from Texas to New York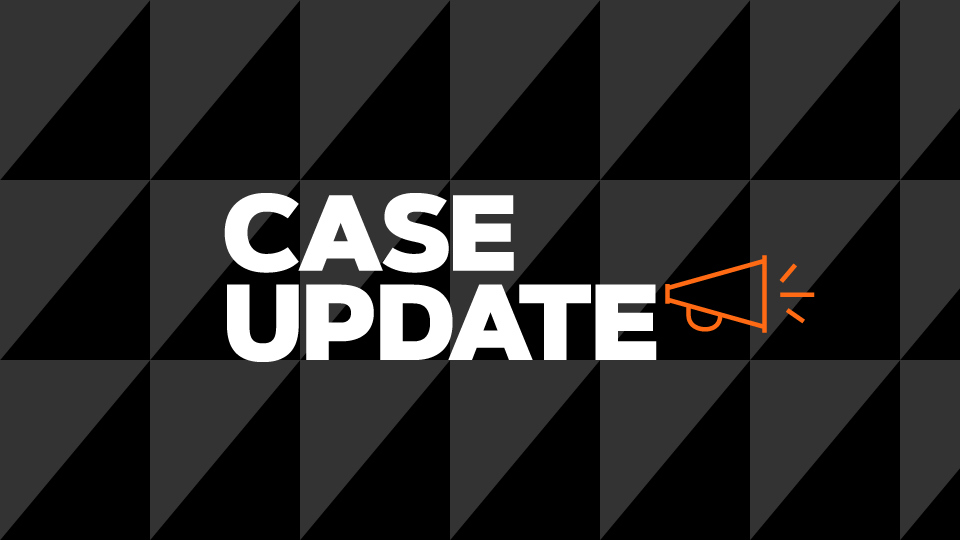 On behalf of WSOU Investments, Kasowitz Benson Torres has defeated Canon's motion to transfer the venue of WSOU Investments d/b/a Brazos Licensing and Development v. Canon Inc. and Canon U.S.A. (collectively, Canon) from the U.S. District Court for the Western District of Texas to the U.S. District Court for the Eastern District of New York.  This is the third case where Kasowitz has defeated Canon's motions to transfer venue.  The prior two decisions were upheld by the Federal Circuit on Canon's petition for a writ of mandamus.  Each complaint alleges that Canon is infringing distinct WSOU patents that affect the functionality of certain Canon cameras and other products.
In his August 2, 2023 decision denying the motion, Judge Derek T. Gilliland considered the private and public interest factors, briefings and oral arguments, and credibility of the evidence, and concluded that Canon failed to meet the high burden of showing that transfer to EDNY is clearly more convenient than the WDTX.
The Kasowitz team representing WSOU is led by partner Jonathan K. Waldrop and includes partners Darcy L. Jones and Heather S. Kim, Special Counsel Howard Bressler, and associates Jonathan Hicks, Julianne Laporte and Charles Naggar.