Jonathan K. Waldrop Named an Intellectual Property Trailblazer by The National Law Journal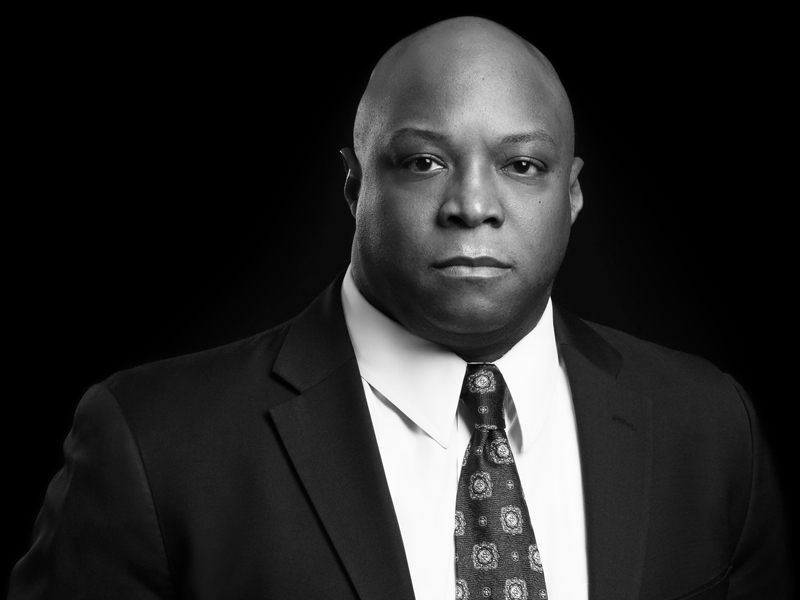 The National Law Journal has named partner Jonathan K. Waldrop a 2017 "Intellectual Property Trailblazer." Mr. Waldrop has played a leading role in high stakes patent and trademark litigation cases for companies including Google, LG, Adobe, Bed Bath & Beyond, ASUS, Motorola and Cox Communications. Mr. Waldrop's most recent notable matters include successfully obtaining venue transfers in two cases from plaintiff-friendly Eastern District of Texas to more favorable California courts as lead counsel for defendant Google. It is very rare for defendants like Google to win motions to transfer venue away from Texas to California. Mr. Waldrop also successfully secured a complete dismissal in a patent infringement challenge brought in the District of Delaware.
The "Trailblazers" series honors individuals who have advanced their legal practice areas through the use of innovative strategies. The "Intellectual Property" list celebrates just 50 lawyers from throughout the country for exemplary achievements.
To read The National Law Journal profile in its entirety, please click here.