Podcast: Managing IP Features Jonathan K. Waldrop, Darcy L. Jones and Marcus A. Barber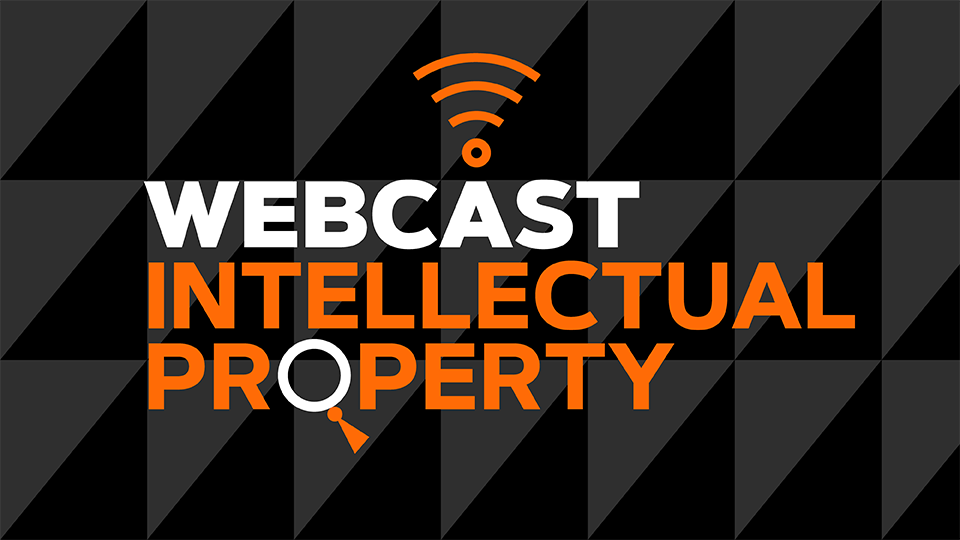 Kasowitz Benson Torres intellectual property partners Jonathan K. Waldrop, Darcy L. Jones and Marcus A. Barber are interviewed on Managing IP's "Awards Podcast: Trying a Case Through a Pandemic."  Kasowitz won a Managing IP Impact Case of the Year Award for its precedent-setting victory before the Patent Trial and Appeal Board for Fintiv in connection with Fintiv's patent infringement action against Apple set for trial this fall in the Western District of Texas.
During the interview, Mr. Waldrop, Ms. Jones, and Mr. Barber discuss the significance of their defeat of Apple's petition for inter partes review of the Fintiv patent at issue in the action against Apple — which represented the first time PTAB had rejected such review because of the pendency of a parallel infringement action.  They also discussed how to manage a trial team virtually, selecting a jury, and why diversity is important on trial teams at Kasowitz.
Managing IP is a legal media company that publishes guides to the world's top intellectual property lawyers.
Jonathan K. Waldrop, partner and head of Kasowitz Benson Torres' Intellectual Property group, represents industry-leading companies in patent litigation involving interactive web, video streaming, cable, medical device, and gaming system technologies.  
Darcy L. Jones, partner at Kasowitz Benson Torres, represents some of the world's largest telecommunications and technology companies in all phases of complex patent and trade secret litigation.  
Marcus A. Barber, partner at Kasowitz Benson Torres, focuses his practice on complex patent infringement cases involving a wide range of technologies, including software, pharmaceuticals and telecommunications.