Kasowitz, on behalf of WSOU Investments, Defeats Netgear's Motion to Dismiss Patent Lawsuit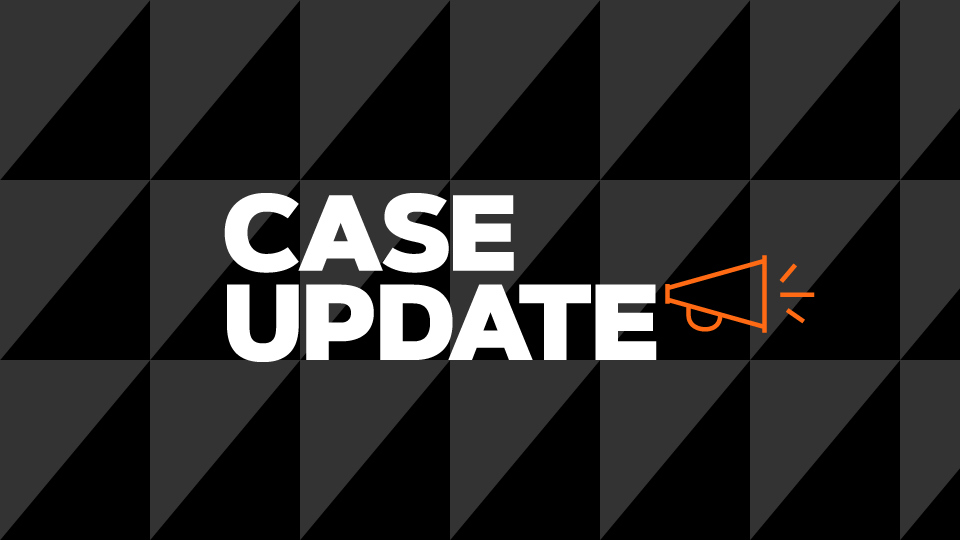 On July 14, 2022, Kasowitz Benson Torres, on behalf of WSOU Investments d/b/a Brazos Licensing and Development, defeated Netgear's motion to dismiss WSOU's patent infringement lawsuit relating to U.S. Patent No. 9,338,171 ("'171 patent) for new wireless access systems that provide security authentication based on social networking group information and performance degradation.  Netgear argued that WSOU's patent is invalid as directed to the abstract idea of "controlling access to resources".
Judge Christopher J. Burke for the U.S. District Court for the District of Delaware, from the bench after oral argument, denied Netgear's motion to dismiss.  The Court agreed with Kasowitz that '171 patent's "claimed systems and methods reflect a patent-eligible improvement to computer functionality, such as network security authentication," and that the claims are not directed to an abstract idea.  The Court confirmed that WSOU's patent is not conventional, because it offers a solution that provides a more particularized way of controlling access to resources that solve a technological problem.
The Kasowitz team representing WSOU is led by partner Jonathan K. Waldrop and includes partners Darcy L. Jones, Marcus Barber, John Downing and Heather S. Kim, and Special Counsel ThucMinh Nguyen.