Daily Journal Recognizes Jonathan K. Waldrop as a California Top Intellectual Property Lawyer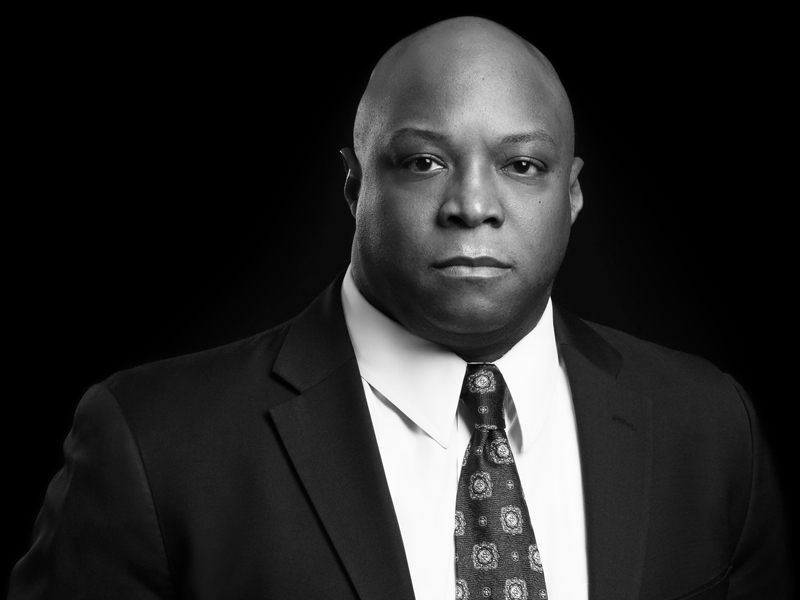 Jonathan K. Waldrop, partner and head of the Intellectual Property group at Kasowitz Benson Torres, has been named a 2021 Top Intellectual Property Lawyer in California by the Daily Journal.  The annual list highlights California's leading intellectual property lawyers who have had significant achievements over the past two years.
Mr. Waldrop is one of the nation's top intellectual property litigators representing prominent companies such as Fintiv, Google, LG, ASUS, WSOU, and other world-leading global technology companies in their high-stakes patent and trademark litigation cases.  In a precedent-setting recent win, Mr. Waldrop, on behalf of Fintiv, defeated Apple's petition for inter partes review of Fintiv's patent at issue in its infringement lawsuit against Apple.  This was the first time the PTAB had issued a discretionary denial of such a petition based on the pendency of a parallel patent action.  In the parallel action in the Western District of Texas, scheduled for trial on October 4, 2021, Fintiv alleges that Apple Wallet infringes Fintiv's patent relating to the management of virtual cards stored on mobile devices.