Kasowitz Prevails on Behalf of MV3 in IPR Patent Challenge by Unified Patents; Trial Proceeds Against Roku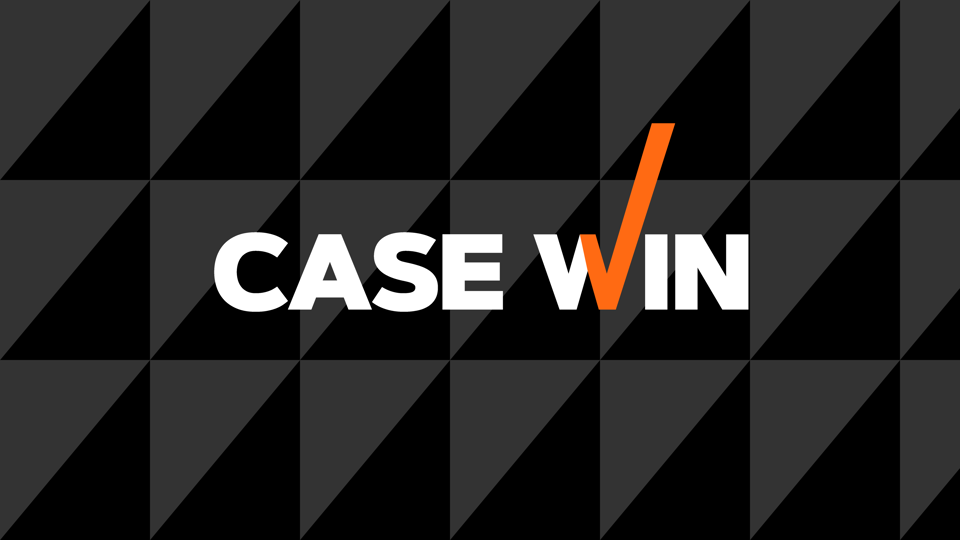 Kasowitz Benson Torres has prevailed on behalf of MV3 Partners in an inter partes review (IPR) at the Patent Trial and Appeals Board (PTAB) challenging a pathbreaking and extremely valuable patent owned by MV3.  The IPR was instigated by the Unified Patents organization apparently on behalf of its member, streaming company Roku, Inc., which MV3 is suing for infringing the patent.  The patent covers, among other things, a mobile set top box able to receive streaming media content from a mobile phone and transmit upconverted content to a display device.  On July 7, 2020, the PTAB issued a final written decision finding that Unified Patents did not meet its burden of showing that any of the challenged patent claims are unpatentable.
MV3's related lawsuit against Roku is pending in federal court in the Western District of Texas before Judge Alan D. Albright, in which MV3 has alleged that leading streaming media company Roku earns hundreds of millions of dollars in revenue and profits from its streaming media players and smart TVs that implement Roku's technology and that incorporate the same invention at issue in the IPR, without compensation to or license from MV3.  On October 2, 2019, Kasowitz prevailed in a critical claim construction hearing, when Judge Albright upheld MV3's construction of the claims at issue.  Trial, which has been postponed twice due to the Covid-19 pandemic, is expected to take place in September 2020.

The Kasowitz team representing MV3 is led by partner Jonathan K. Waldrop and includes partners Darcy L. Jones and Marcus A. Barber, Special Counsel ThucMinh Nguyen and Associates John W. Downing, Heather S. Kim and Paul G. Williams.