Darcy L. Jones on Panel Discussing 2018 Intellectual Property Litigation Trends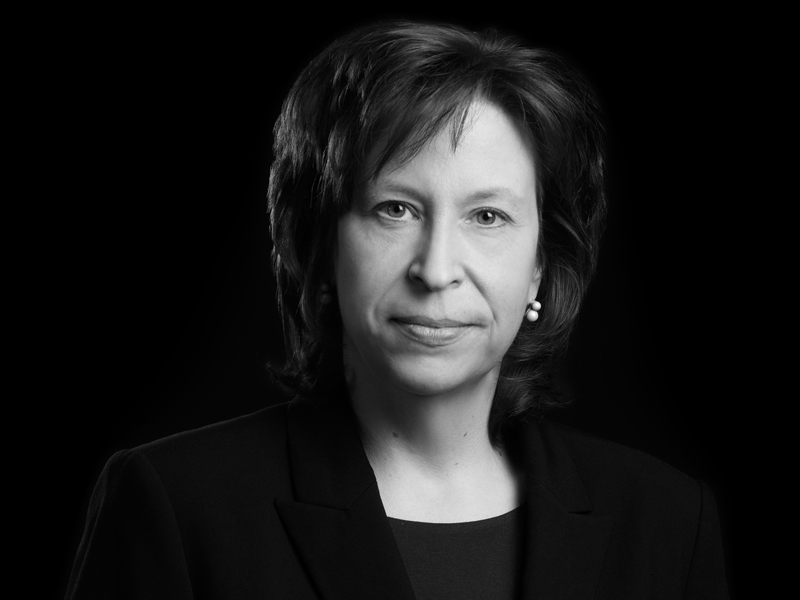 Kasowitz partner Darcy L. Jones participated in a panel discussion titled "Litigation Trends in 2018 and Beyond," part of Centerforce's IP Strategy Summit in Seattle, Washington, on May 2nd.  The panel addressed current intellectual property litigation trends, including the repercussions of the Supreme Court's recent TC Heartland case, the recent increase in International Trade Commission matters, and how other recent Supreme Court rulings could affect the Patent Trial and Appeal Board.  Other panelists included intellectual property lawyers at leading technology and telecommunications companies.
Read more about the conference here.
Darcy L. Jones is an intellectual property litigator focusing on patent and trade secret disputes.  She has considerable lead counsel and trial experience in patent infringement litigation involving telecommunications, computer hardware and software, medical devices, electrical and mechanical technologies, and pharmaceuticals. She has litigated high-stakes matters for some of the largest telecommunications and technology companies in the world, including Verizon, Google, LG, ASUS and Motorola.